Our Creative Centre (ASCC), a non-profit making venue operated and sponsored by AppleStorage Group, to provide areas for various of users on creativity. As a multi-functional venue and open to public, the Centre is dedicated to support the development of diverse creative arts in Hong Kong. Renter can make use of the Centre for various functions, and develop their interests and careers with promoting activities to the community.

This Centre with an area of more than 2,000 square feet, rents to those in need at a preferential price, and all incomes generated will be used for Centre's development and daily maintenance.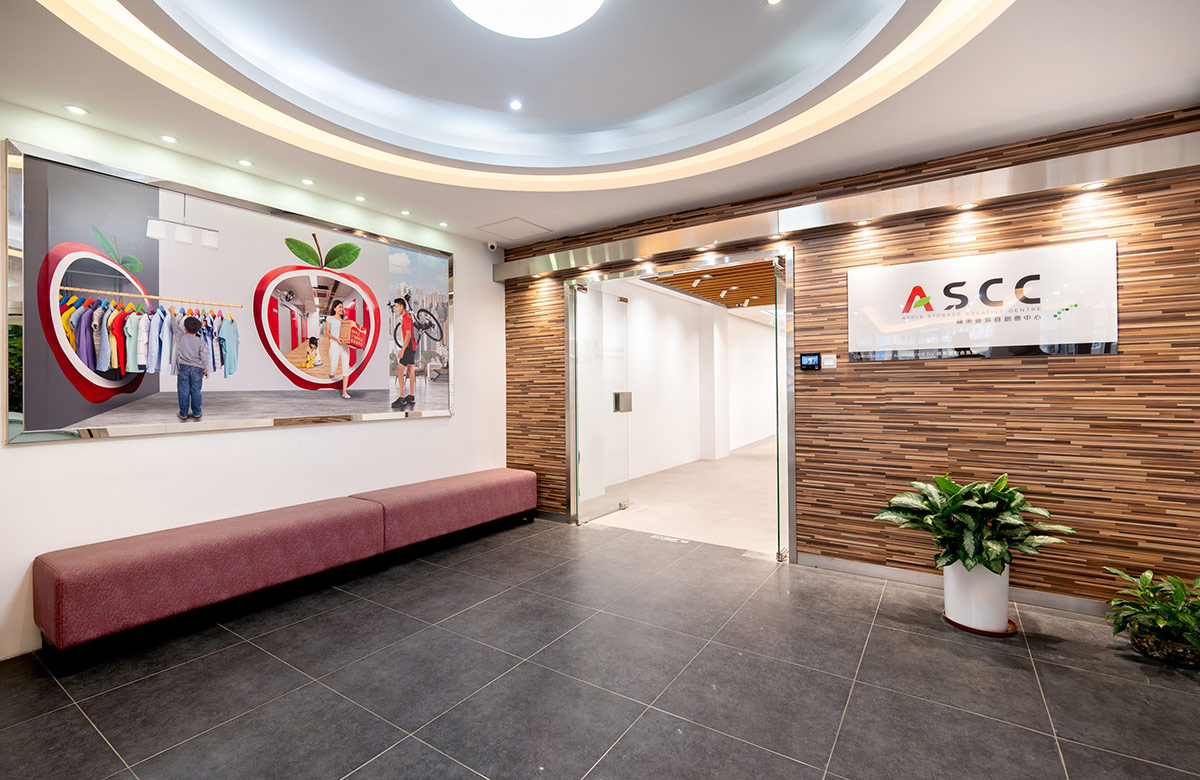 Facilities
ASCC use white as the main color. The venue is bright and spacious, together with high ceiling height, which deliver a sense of space. In addition, We also provide various facilities and equipment such as audio system, TV, event display boards, oil painting hooks, folding tables, folding chairs and else.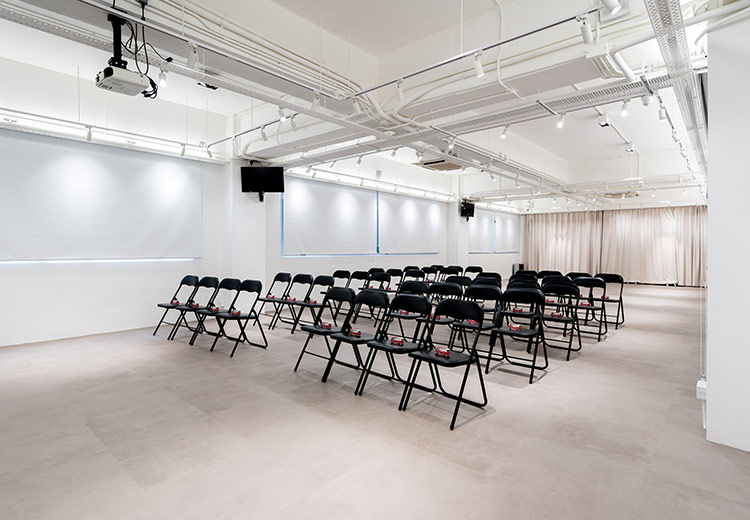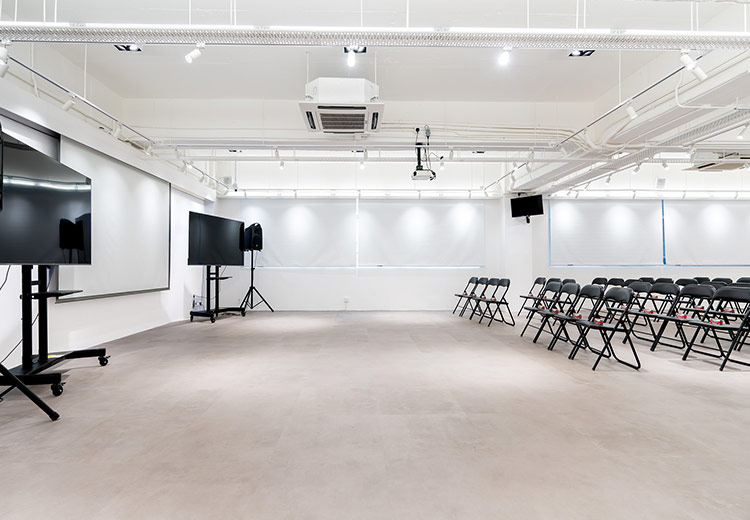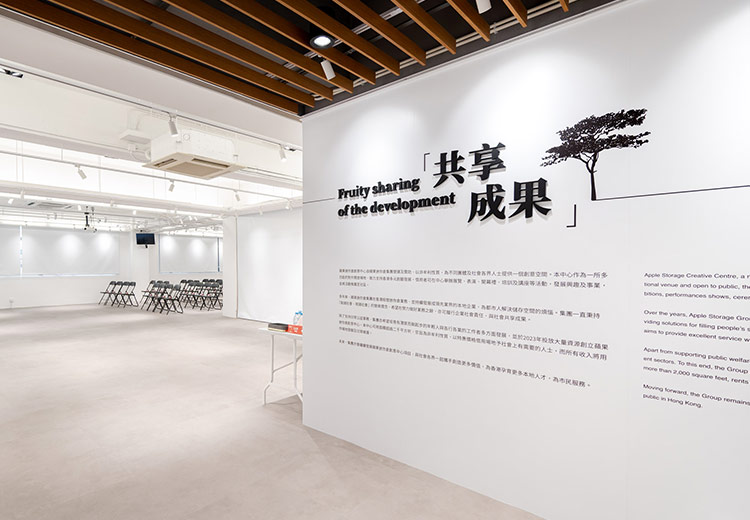 Usage
Renter can make use of the Centre for exhibitions, opening ceremonies, conferences, lectures, teaching, live show, filming, group gatherings, corporate events, seminars, workshops, and else.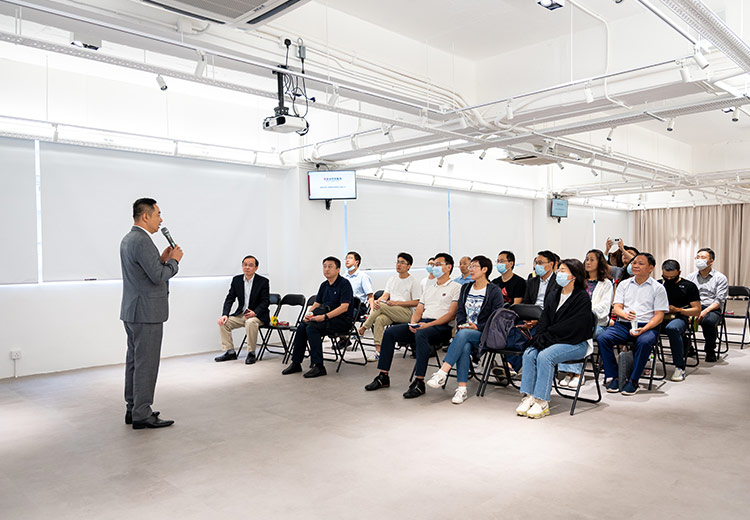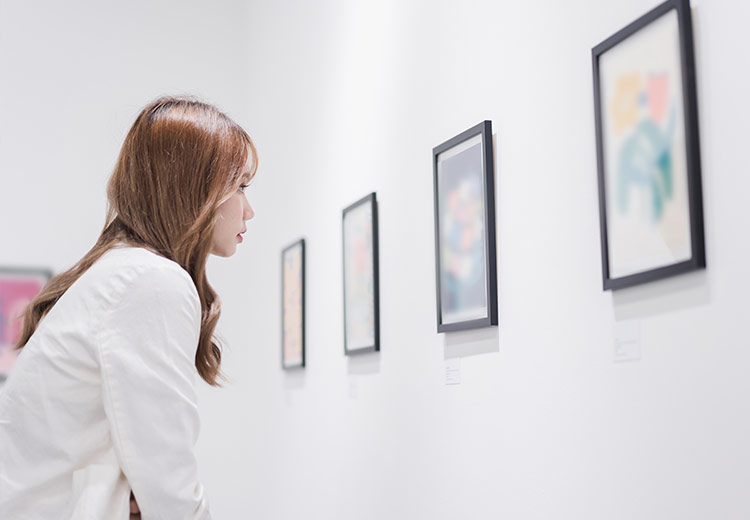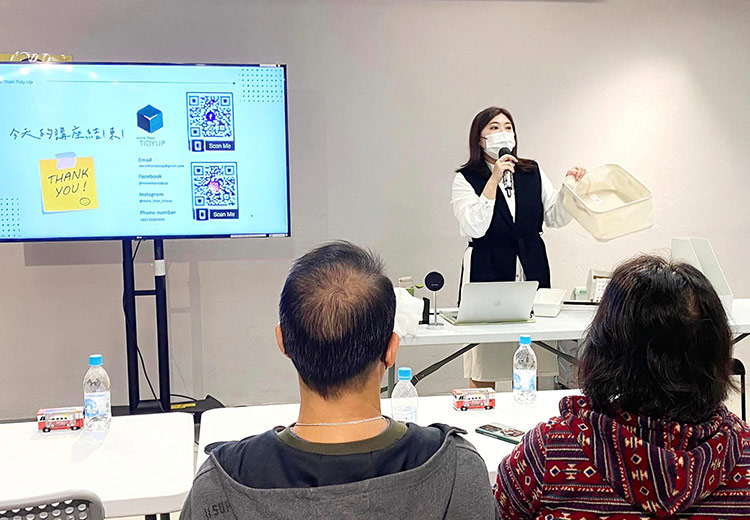 Philosophy
Over the years, the Group has been operating self-storage business in Hong Kong, and has sustainable developed into a leading local enterprise in the industry, providing solutions for filling people's storage need in the City. The Group has always been adhering to the business philosophy of "take from the society and use it to the society", aims to provide excellent service with corporate social responsibility, and to share the development towards the society.
Apart from supporting public welfare activities, the Group hopes to assist talented young who start their careers and provide development opportunities to individuals from different sectors. To this end, the Group actively allocated galore resources on establishing ASCC in 2023. Moving forward, the Group remains committed on developing the Centre and collaborating with all sectors of society to create greater value, fosters local talents, and serves the public in Hong Kong.
Information
Address: Rm.C, 6/F., How Ming Factory Bldg., No. 99 How Ming St., Kwun Tong, Kln.
Operational hours: From Mon to Sun 10:00 - 22:00
Enquiry / Reservation for visit: Please email to apply@ascchk.com
Application for booking venue: Please fill in the application form and email to apply@ascchk.com
Application form: Please download from https://www.applestorage.com.hk/ascc/apply.pdf