Apple Storage, your most reliable storage brand with excellent value for money service, has served Hong Kong for nearly 20 years. Our one-stop service help you to tackle the storage & transportation problems.

Our branches have used smart card for 24-hour self-entry, providing various value-added facilities such as recreational area, packing tools and else. Moreover, we have arranged regular cleaning & pest control to maintain our storage environment.
Comprehensive Storage Service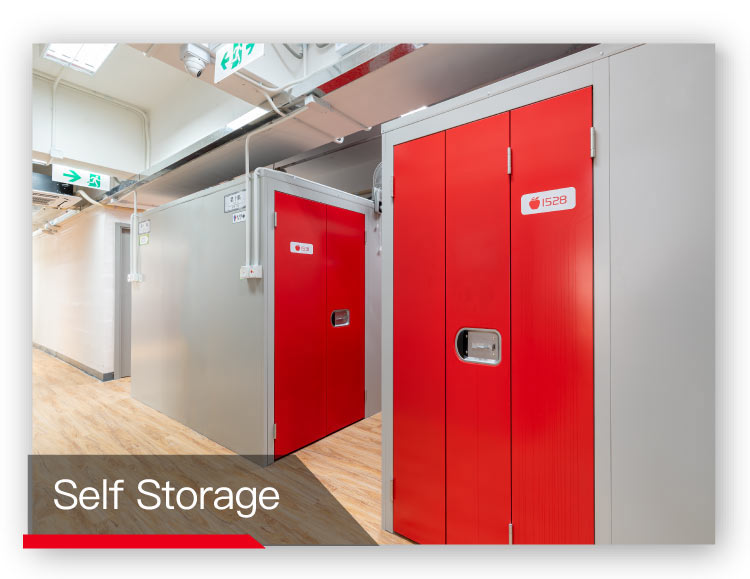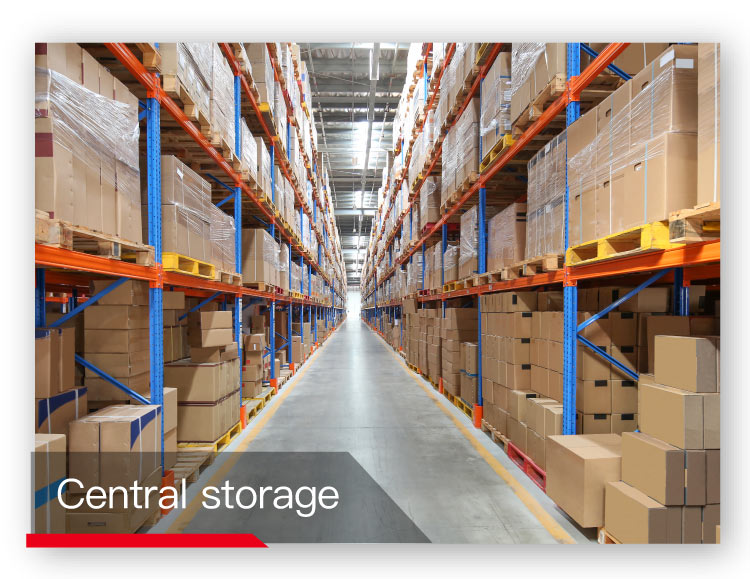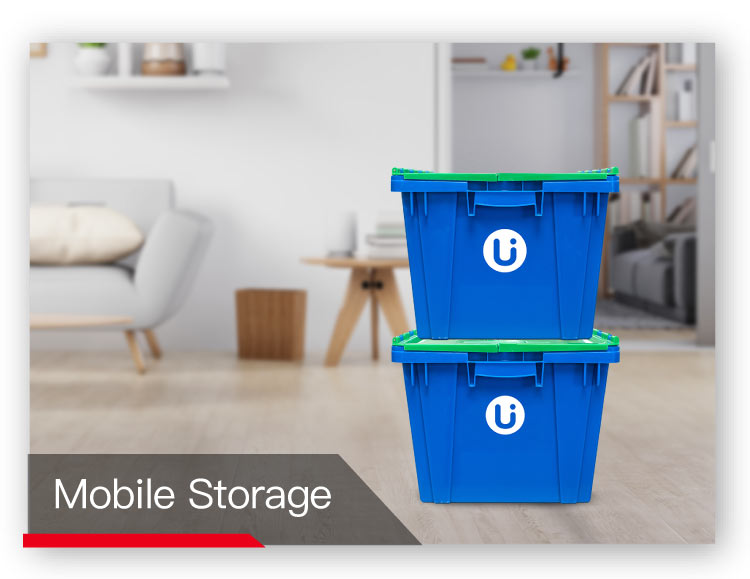 Transportation Service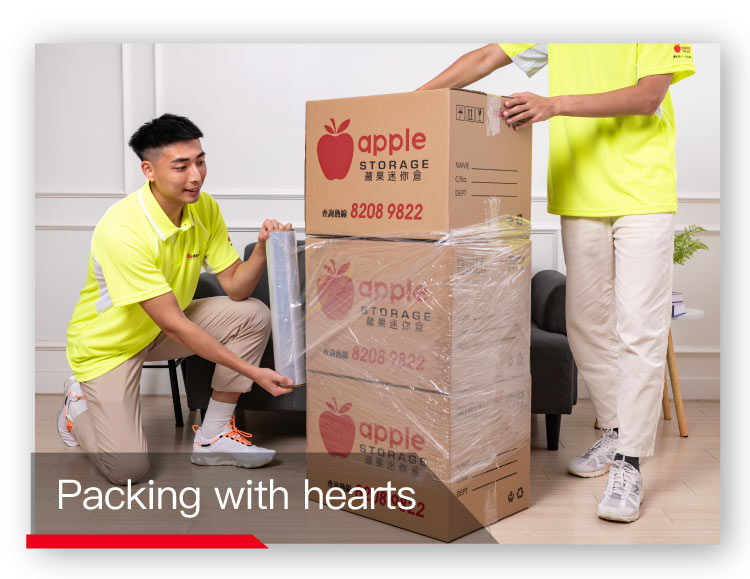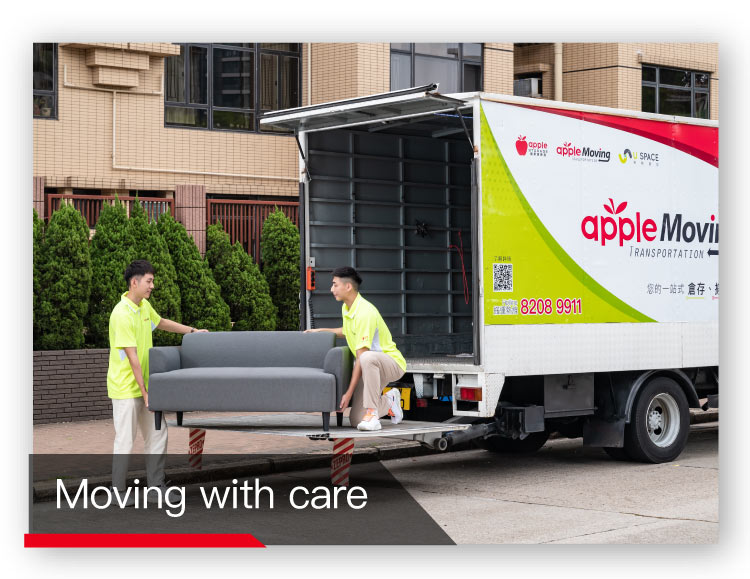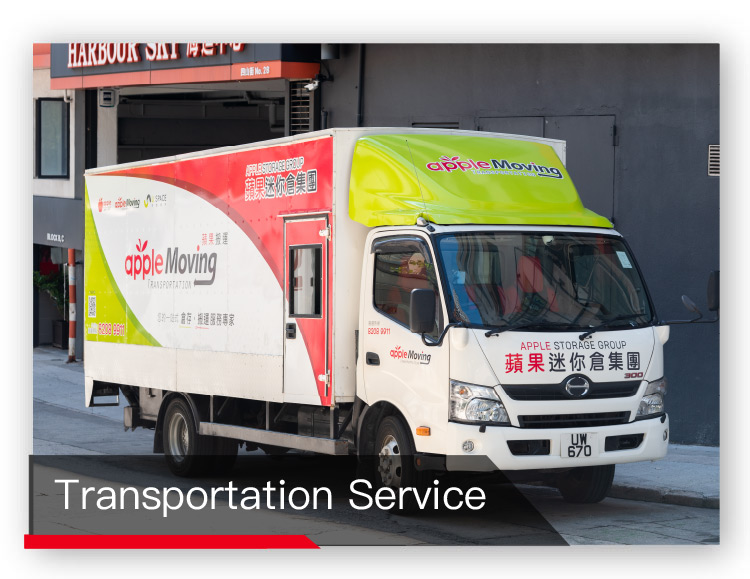 Our storage expert will provide the most intimate solution for you, based on various needs. Should you have any enquires, please feel free to call or whatsapp us.