Apple Storage has provided one-stop service, which help you to solve the problem of storage and moving. Our one-stop service has served you with various storing solutions, together with safety transportation which supported by our own moving team.
Comprehensive Storage Service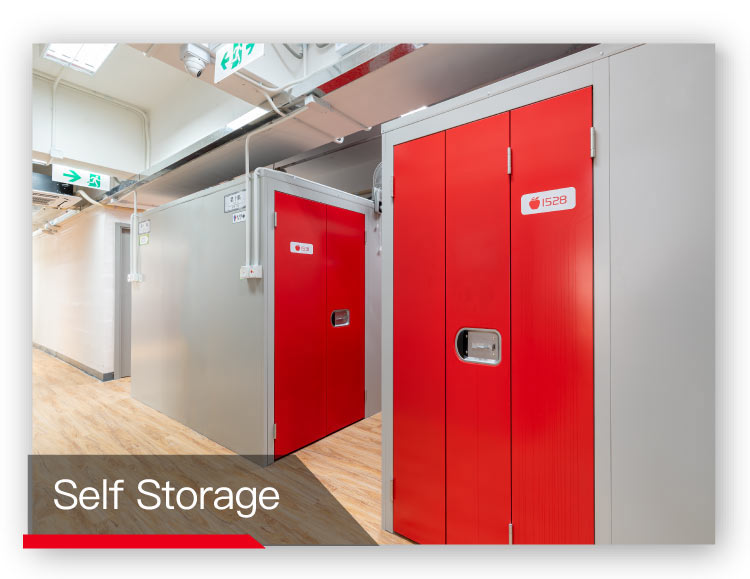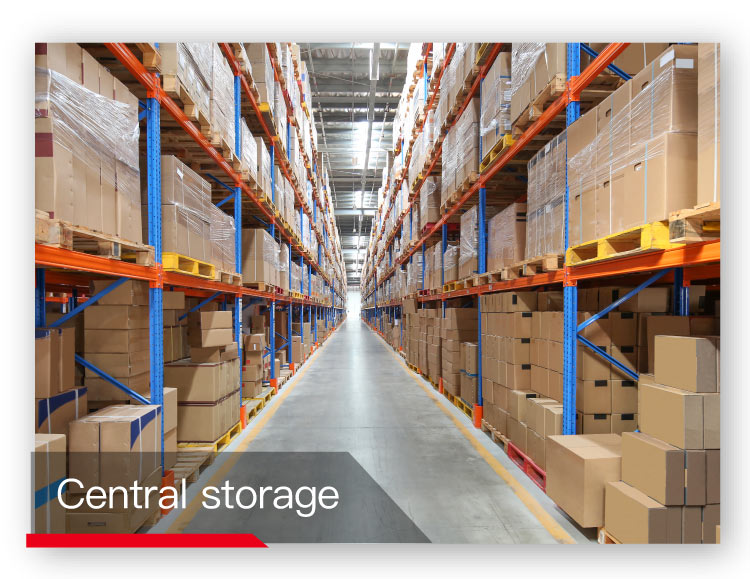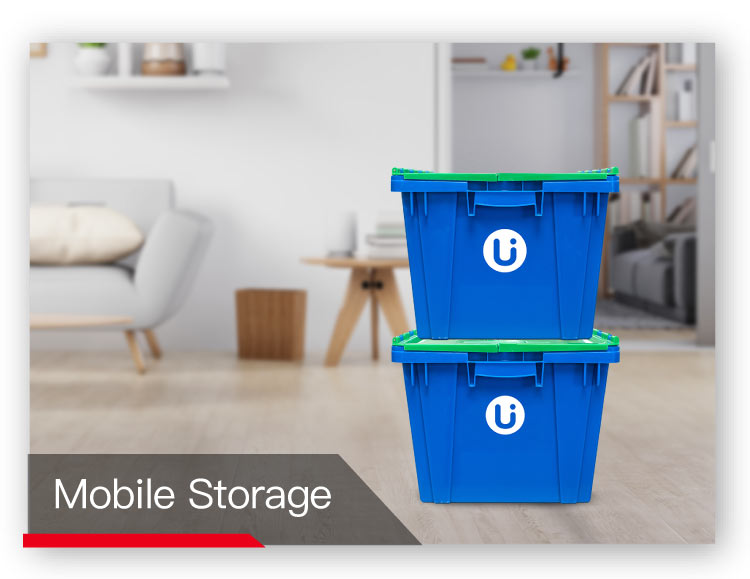 Transportation Service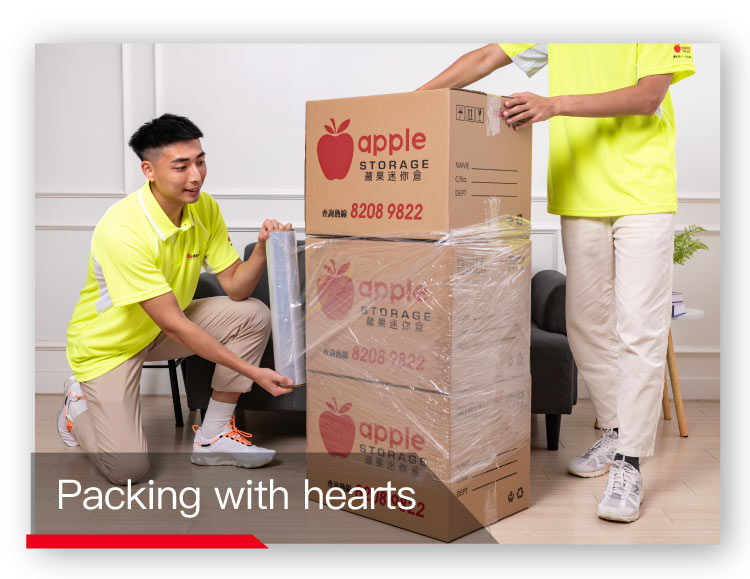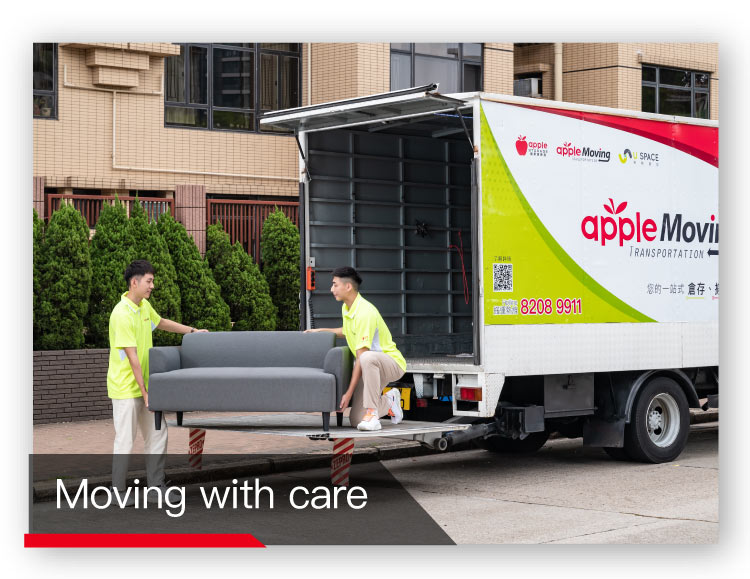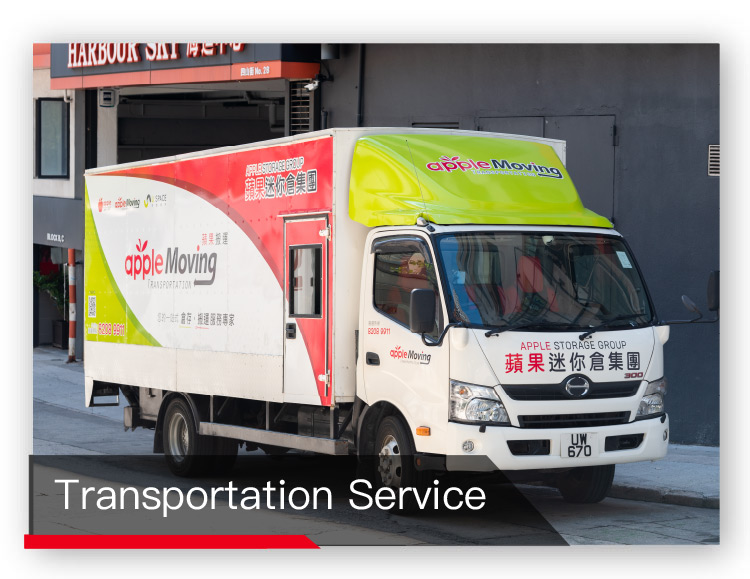 Our storage expert will provide the most intimate solution for you, based on various needs. Should you have any enquires, please feel free to call or whatsapp us.