Self Storage
*The above sizes are for reference only, more sizes are available, please contact us for details.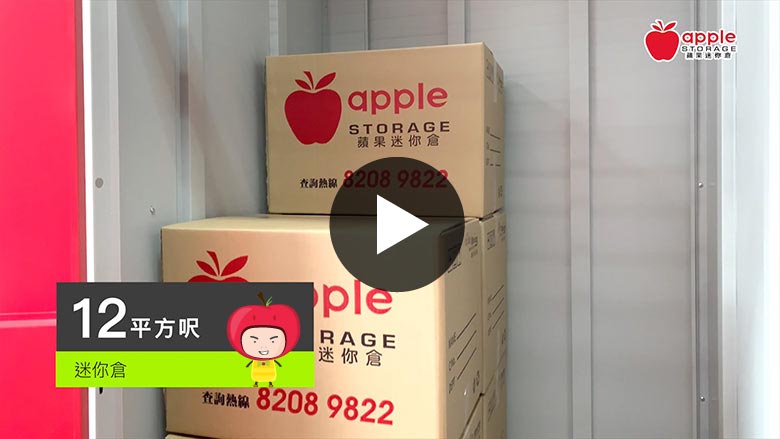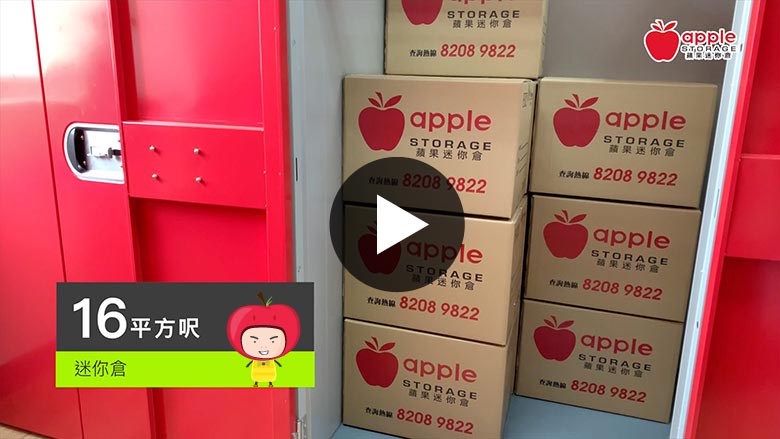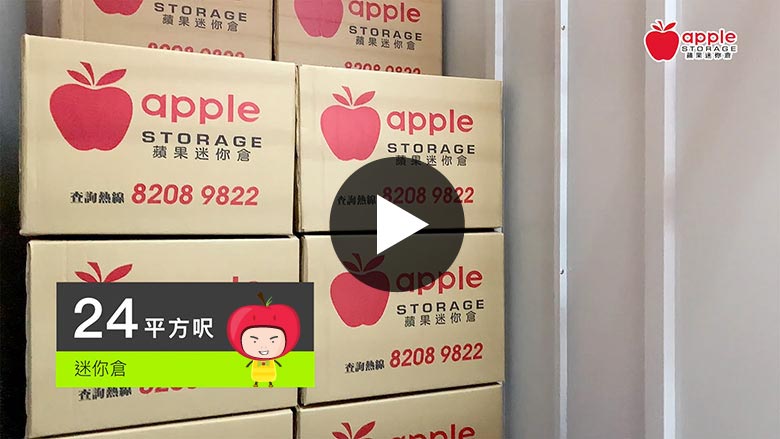 Cheung Yik Branch

・Siu Sai Wan Flat A&B, 3/F., Cheung Yik Industrial Building, 12 On Yip Street, Siu Sai Wan, Hong Kong.

Tel. 8208 9822
Fax. 2799 9205

Neighborhood: Heng Fa Chuen, Chai Wan, Shau Kei Wan
TRAFFIC INFORMATION:
Take minibus route 47M at Chai Wan MTR exit B. And get off near the gas station in Fung Yip Street. Then turn into Sun On Street.
Mini Bus: 47M
Reserve your visit