Self Storage
*The above sizes are for reference only, more sizes are available, please contact us for details.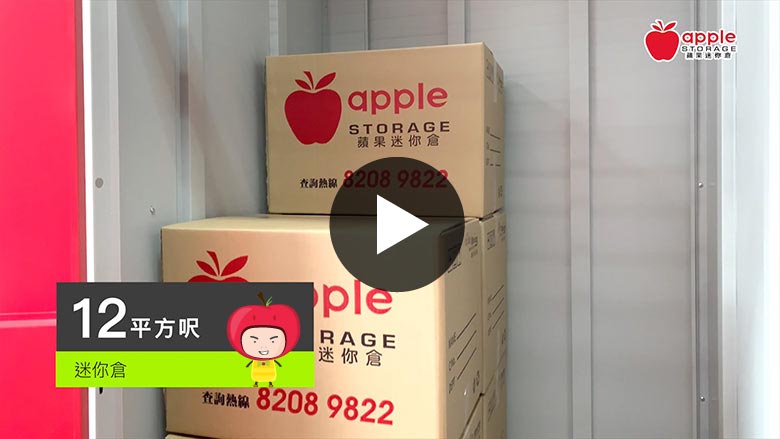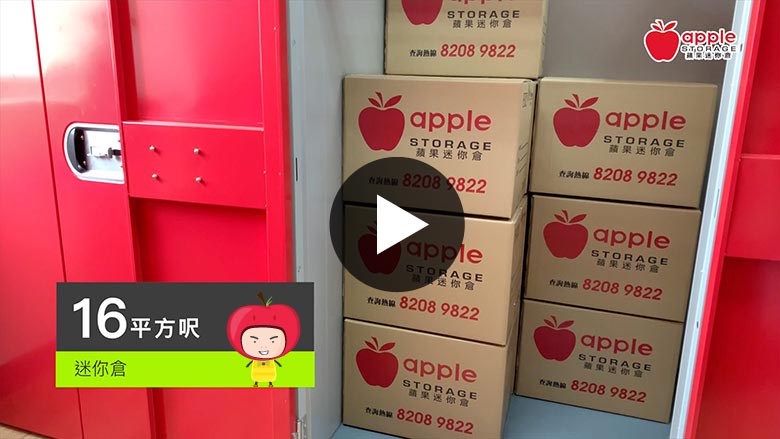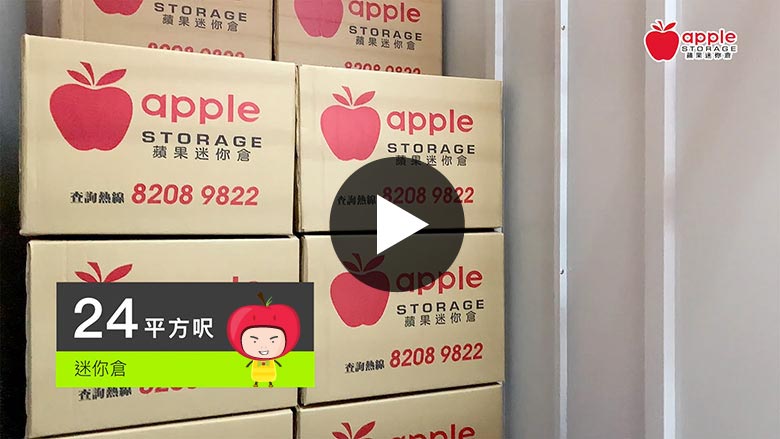 Branch introduction
Route guide
Branch 3D to visit now!
Sea View Branch

・Tin Hau Rm. 801, 8/F., Block A, Rm. 02, 5/F. and Rm. 05 - 06, 13/F.,Block B, Sea View Estate, 2-8 Watson Road, Tin Hau, HK.

Tel. 8208 9822
Fax. 2799 9205

Neighborhood: North Point, Fortress Hill, Causeway Bay, Happy Valley
TRAFFIC INFORMATION:
Fortress Hill MTR exit A, go straight forward at Electric Road.
Bus: 2, 2A, 5, 5X, 8X, 10, 18, 18P, 19, 23, 25, 25A, 25C, 38, 63, 77, 81, 99, 102, 106, 110, 112, 116, 118, 601, 619, 671, 680, 690
Mini Bus: 56, 69
Reserve your visit