Tai Koo


Eastern Centre

Branch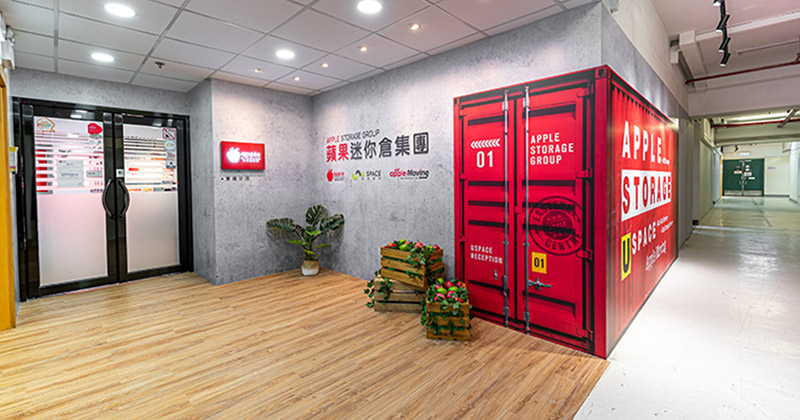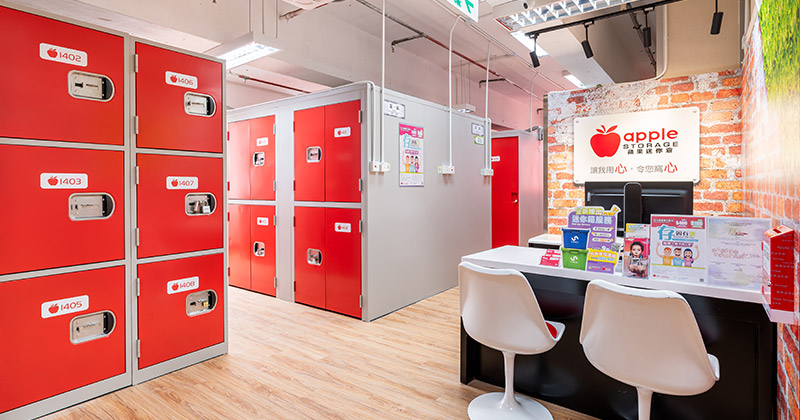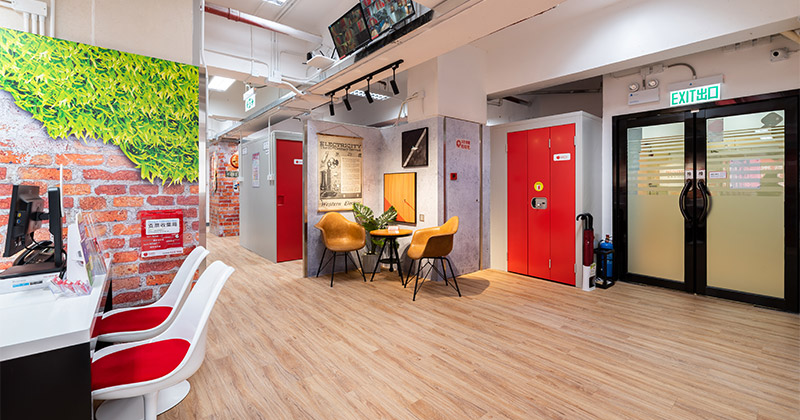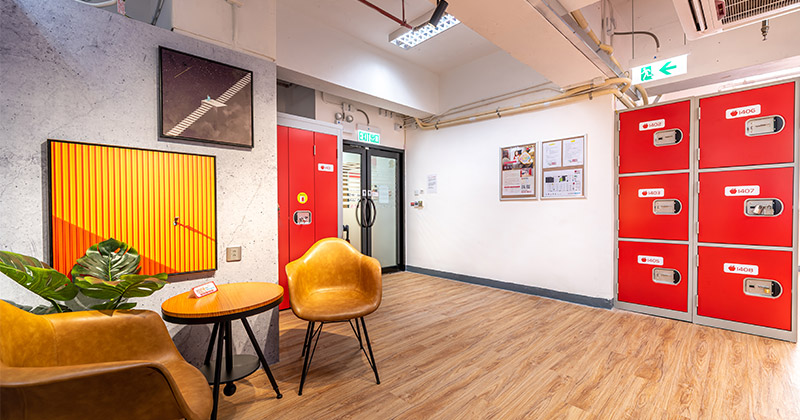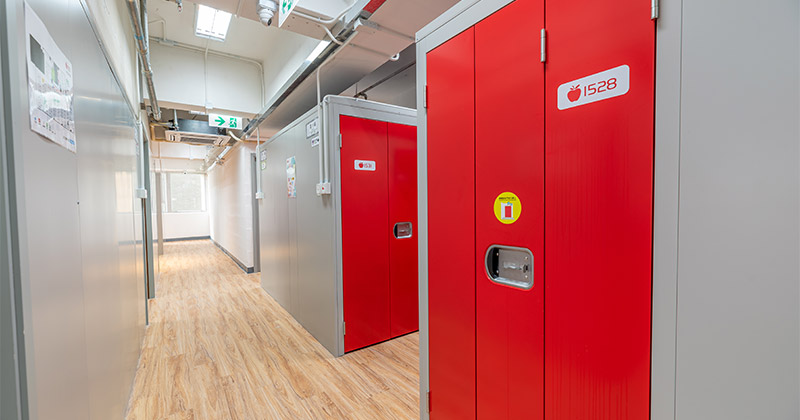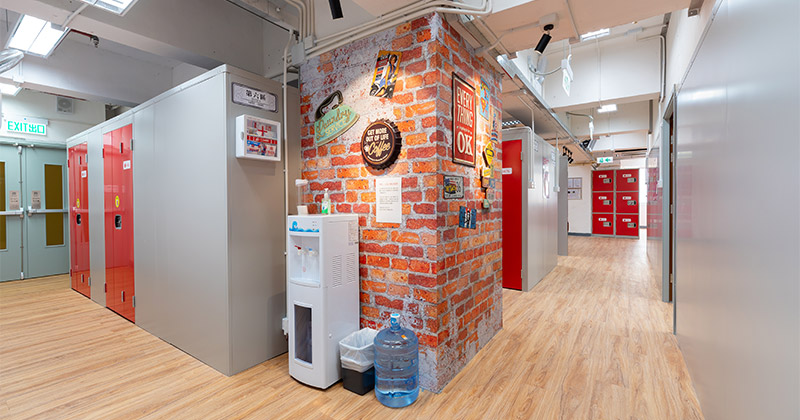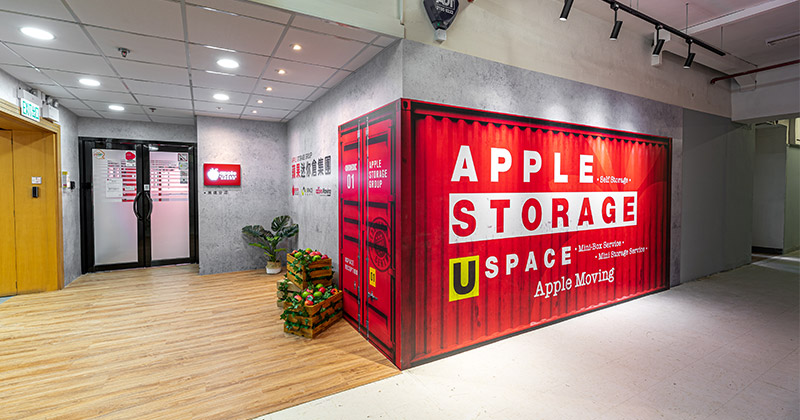 Self Storage
*For more size options, please call our hotline / WhatsApp us.
Hot Self Storage Size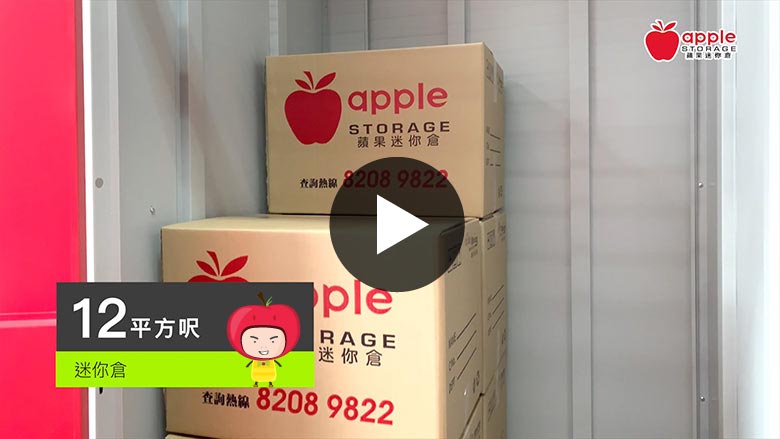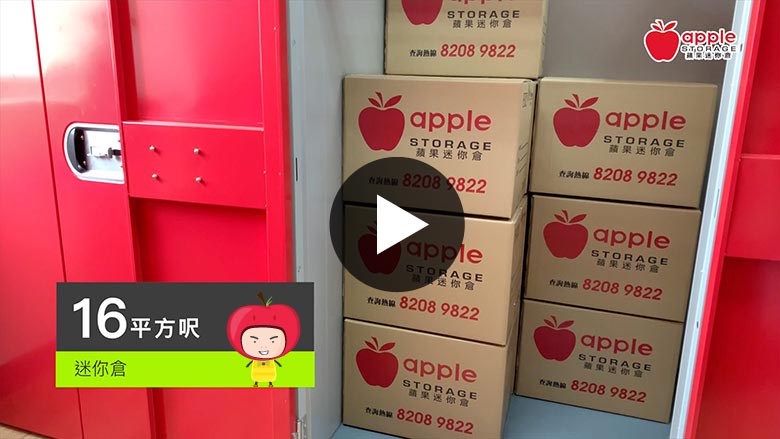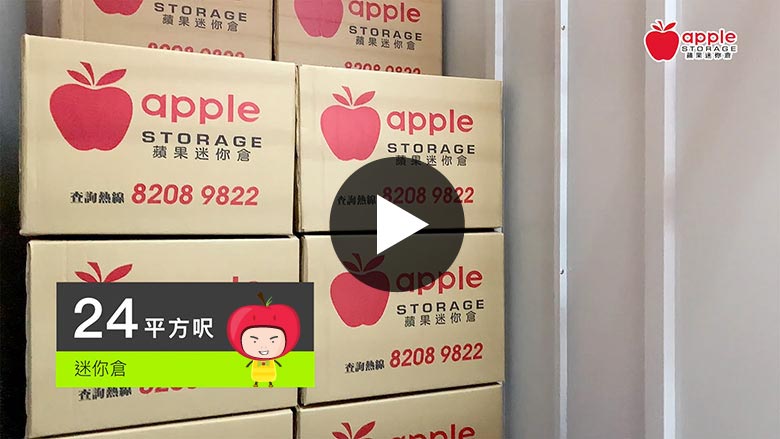 Introduction of facilities
VR 360 Tour
Features
Cooperate with government safety
standards & rules
Professional
security system
24/7 Climate &
Humidity Controlled
District customer
service center
Eastern Centre Branch

・Tai Koo Unit 01-03, 14/F., Eastern Centre, 1065 King's Road, Tai Koo, HK.

Tel. 8208 9822
Fax. 2799 9205

Neighborhood: Quarry Bay, Sai Wan Ho
TRAFFIC INFORMATION:
Cross the zebra-crossing next to Taikoo MTR exit A1, then turn right to enter Shipyard Lane.
Bus: 2, 2A, 18X, 77, 81, 82, 82X, 85, 99, 102, 106, 606, 682, 722
Mini Bus: 32A, 69
Hourly Car Park: Eastern Centre