Self Storage
*The above sizes are for reference only, more sizes are available, please contact us for details.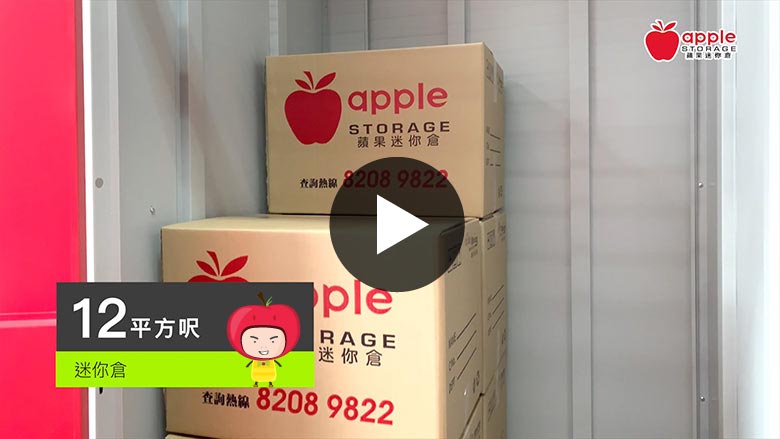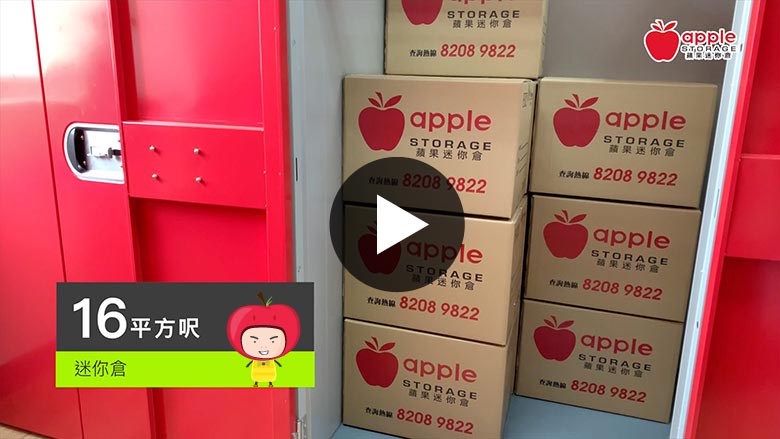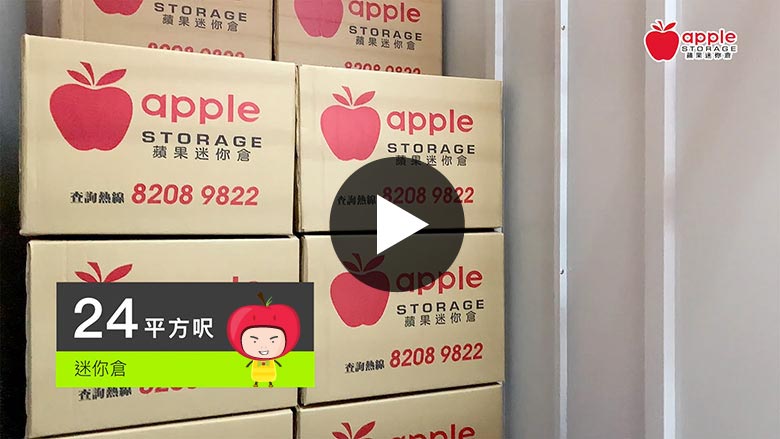 Wah Ha Branch

・Tai Koo Flat A, 2/F, Wah Ha Factory Building, No. 8 Shipyard Lane, Taikoo, HK.

Tel. 8208 9822
Fax. 2799 9205

Neighborhood: Quarry Bay, Sai Wan Ho
TRAFFIC INFORMATION:
Cross the zebra-crossing next to Taikoo MTR exit A1, then turn right to enter Shipyard Lane.
Bus: 2, 2A, 18X, 77, 81, 82, 82X, 85, 99, 102, 106, 606, 682, 722
Mini Bus: 32A, 69
Reserve your visit