Self Storage
*The above sizes are for reference only, more sizes are available, please contact us for details.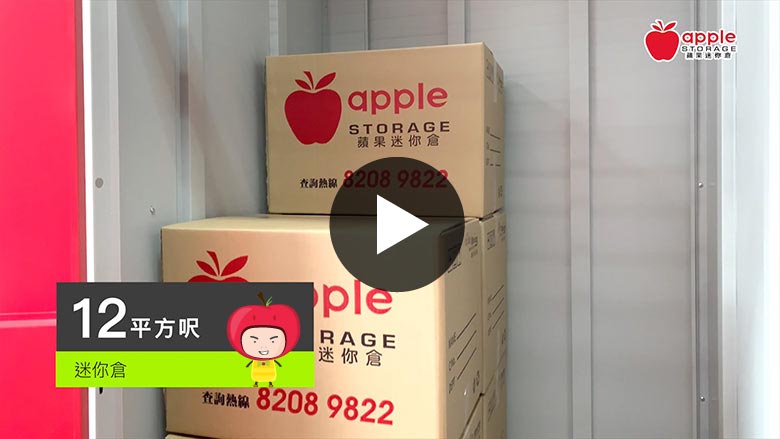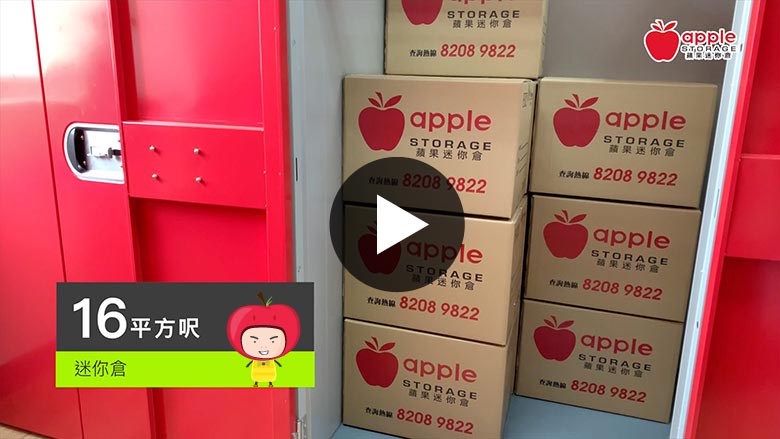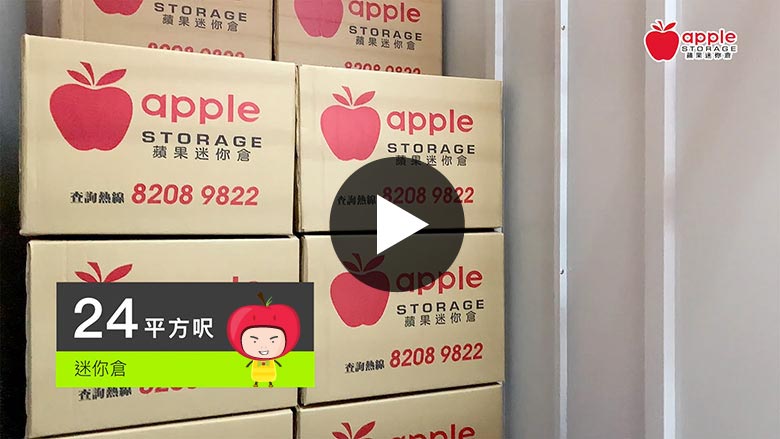 Hung Fuk Branch

・Kwun Tong Unit B, 7/F, Hung Fuk Factory Bldg., 60 Hung To Rd

Tel. 8208 9822
Fax. 3904 6512

Neighborhood: Kowloon Bay, Ngau Tau Kok, Tseung Kwan O, Lam Tin, Yau Tong
TRAFFIC INFORMATION:
Kwun Tong MTR exit B3, go straight forward until reaching Hung To Road.
Bus: 11D, 15A, 23, 40, 28A, 74X, 80, 80X, 83X, 93A, 268C, 269C
Reserve your visit