Kwun Tong


KT Ind. Centre

Branch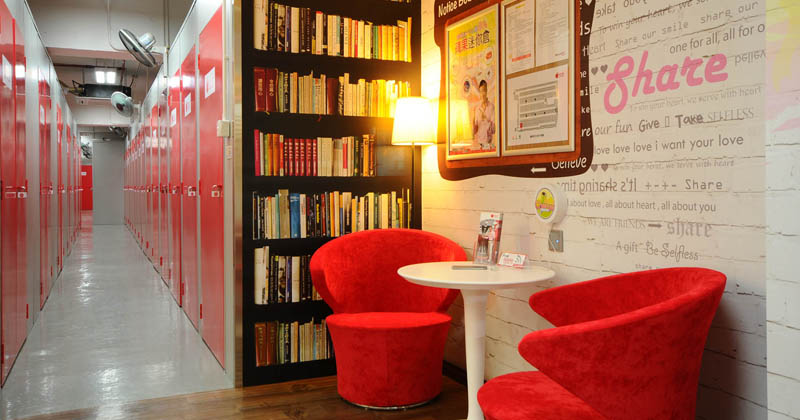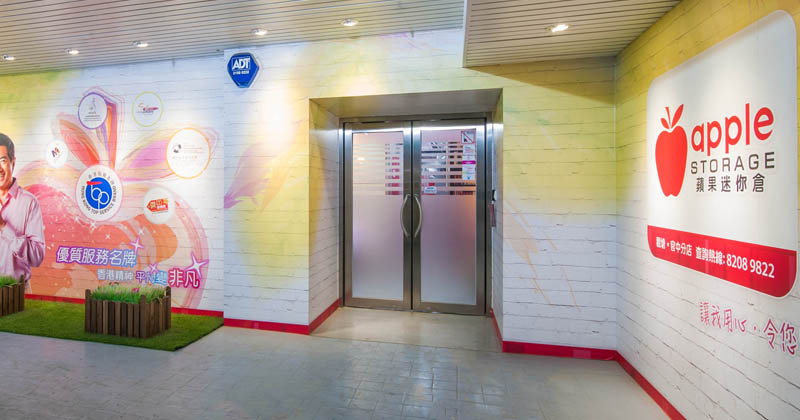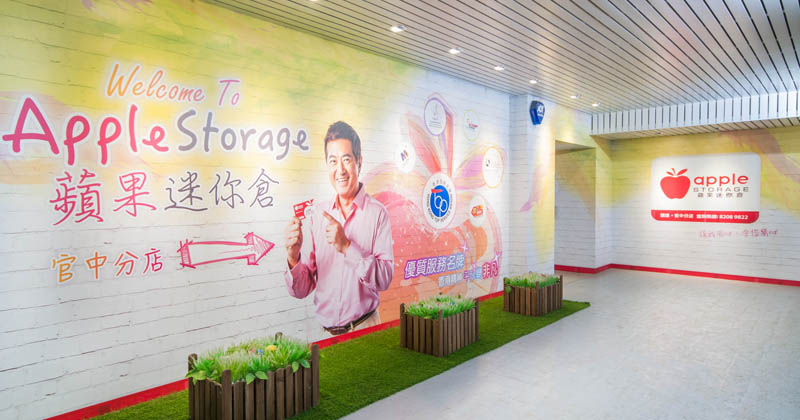 Self Storage
*For more size options, please call our hotline / WhatsApp us.
Hot Self Storage Size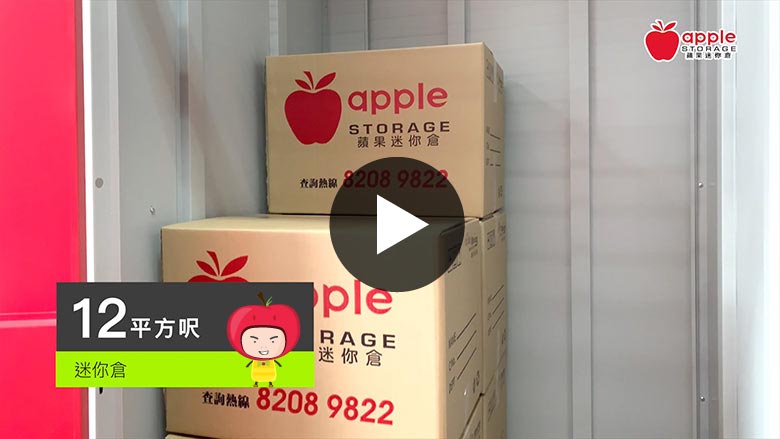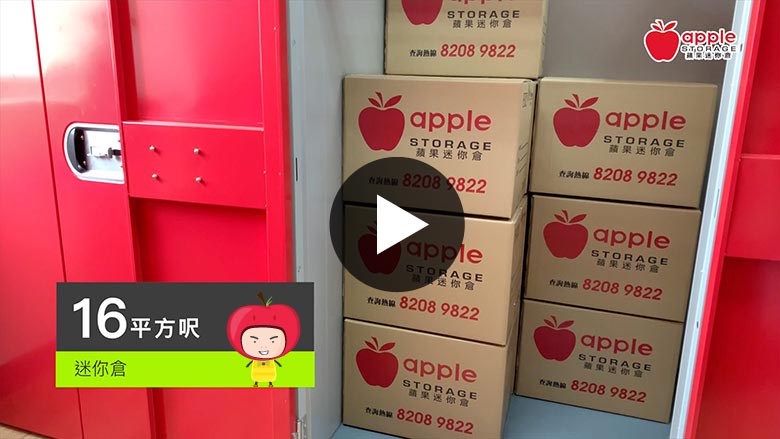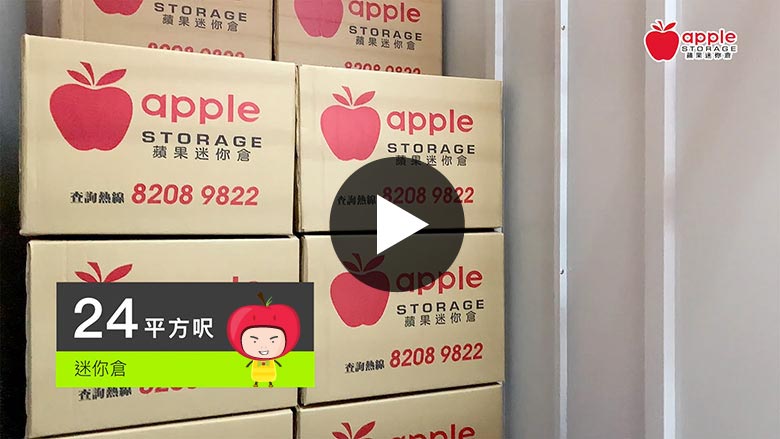 Features
Cooperate with government safety
standards & rules
Professional
security system
24/7 Climate &
Humidity Controlled
District customer
service center
KT Ind. Centre

・Kwun Tong Rm. L, 3/F, Kwun Tong Industrial Centre Phase 3, No. 448-458 Kwun Tong Road, Kwun Tong, Kln.

Tel. 8208 9822
Fax. 3904 6512

Neighborhood: Kowloon Bay, Ngau Tau Kok, Tseung Kwan O, Lam Tin, Yau Tong
TRAFFIC INFORMATION:
Next to Kwun Tong Station exit D4.
Bus: 13M, 14, 14B, 14C, 15, 15A, 16, 16M, 38, 42C, 89, 89B, 89X, 93K, 98A, 601, 606, 619, 641
Mini Bus: 102B, 10M
Hourly Car Park: Kwun Tong Industrial Centre