Lai Chi Kok


Great Wall

Branch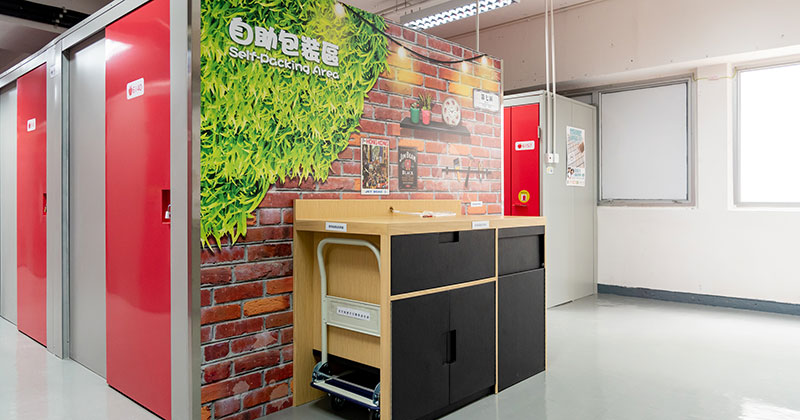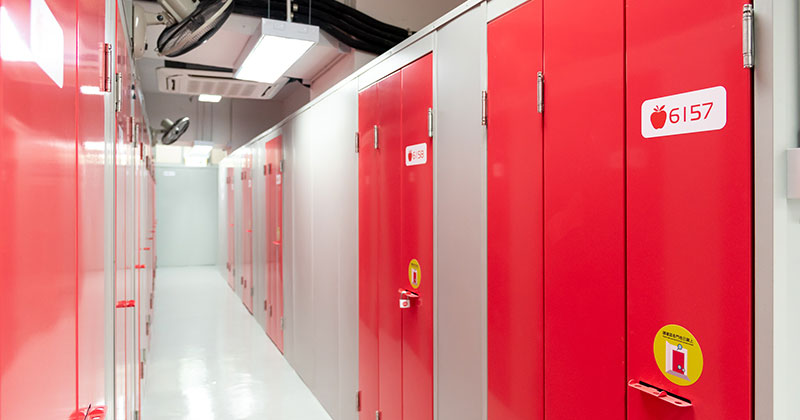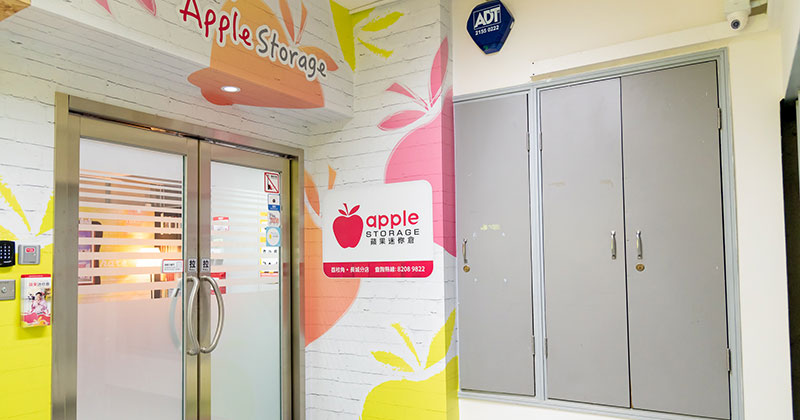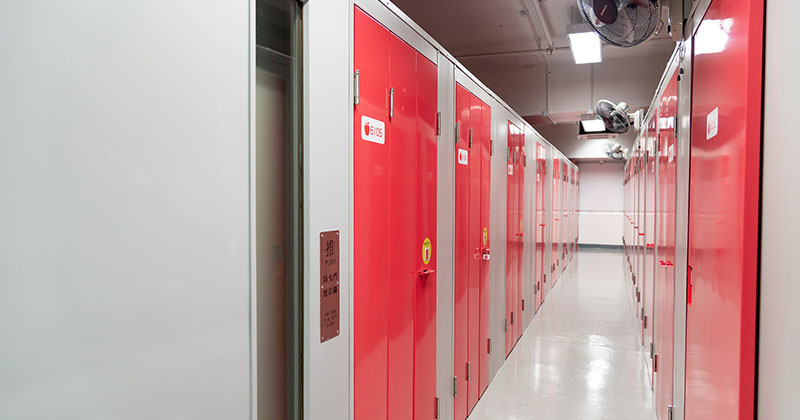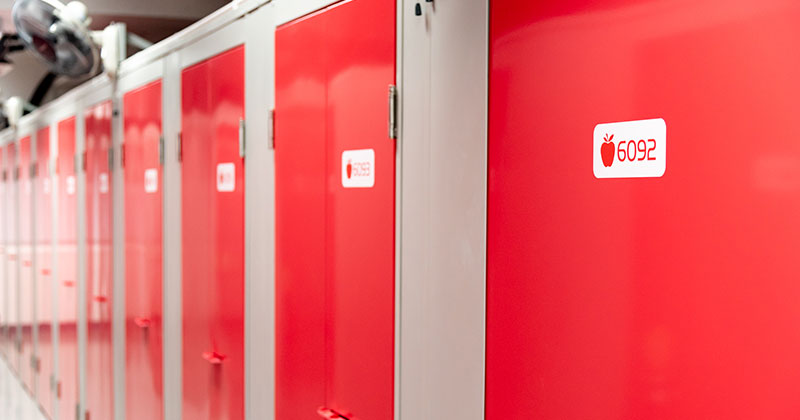 Self Storage
*The above sizes are for reference only, more sizes are available, please contact us for details.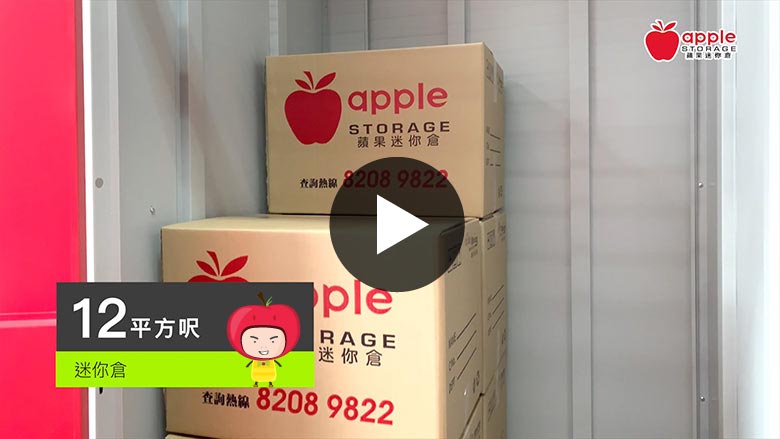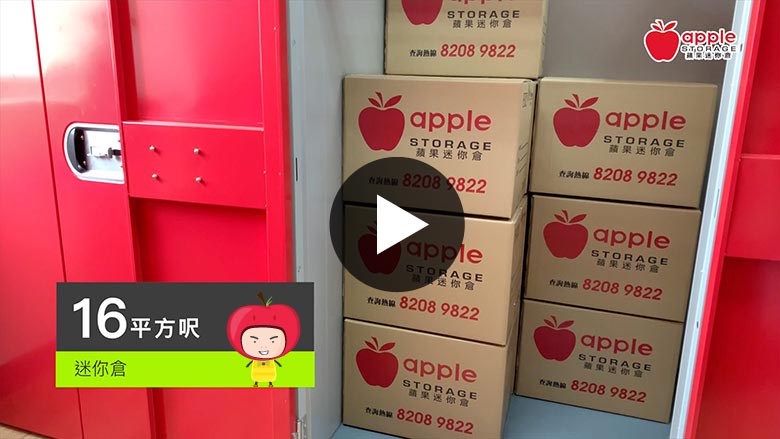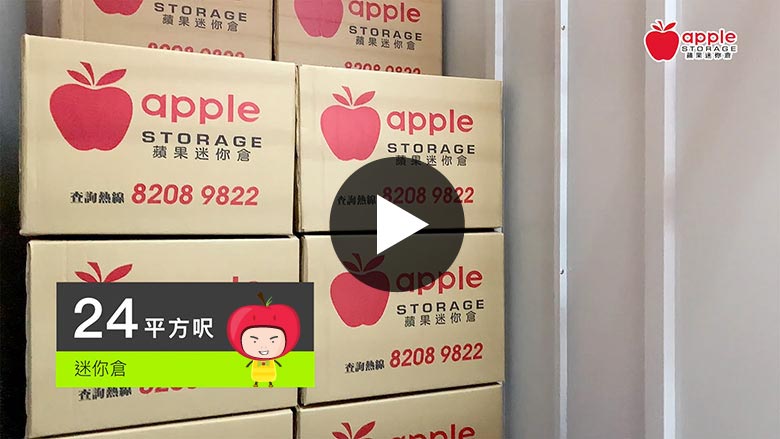 Branch introduction
Route guide
Branch 3D to visit now!
Great Wall Branch

・Lai Chi KokRm A, 3/F. Great Wall Factory Building, No 11 Cheung Shun Street, Lai Chi Kok, Kln.

Tel. 8208 9822
Fax. 3579 1038

Neighborhood: Cheung Sha Wan, Sham Shui Po
TRAFFIC INFORMATION:
Opposite to Lai Chi Kok MTR exit D1.
Reserve your visit