Self Storage
*The above sizes are for reference only, more sizes are available, please contact us for details.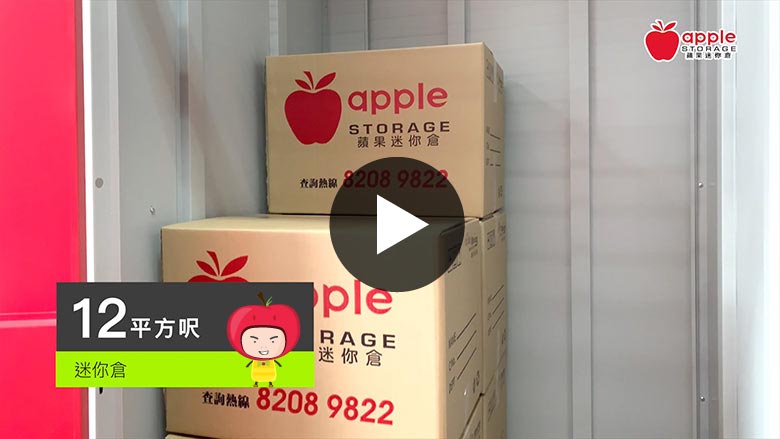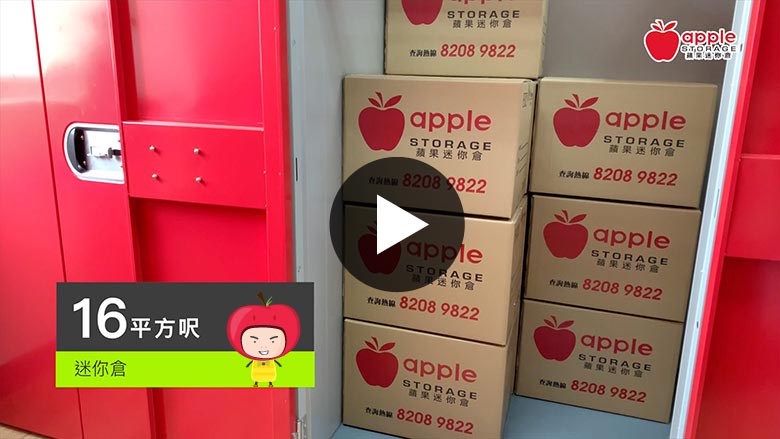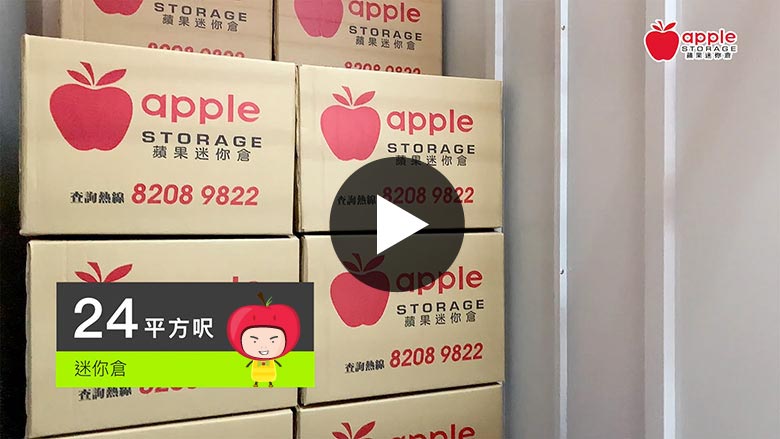 Prince Branch

・San Po Kong Unit B, 18/F., Prince Industrial Bldg., No. 106 King Fuk Street, San Po Kong, Kln.

Tel. 8208 9822
Fax. 2673 2072

Neighborhood: Wong Tai Sin, Diamond Hill, Kowloon City, Kowloon Tong, Ma On Shan
TRAFFIC INFORMATION:
Diamond Hill MTR exit B. The direction of Rhythm Garden. Go straight forward at Sze Mei Street until reaching King Fuk Street.
Bus: 2A, 14, 15, 16, 24, 26, 27, 28, 29M, 42, 101, 296C, 796C, 796X
Mini Bus: 46, 49, 85, 69, 102, 111
Reserve your visit