Self Storage
*The above sizes are for reference only, more sizes are available, please contact us for details.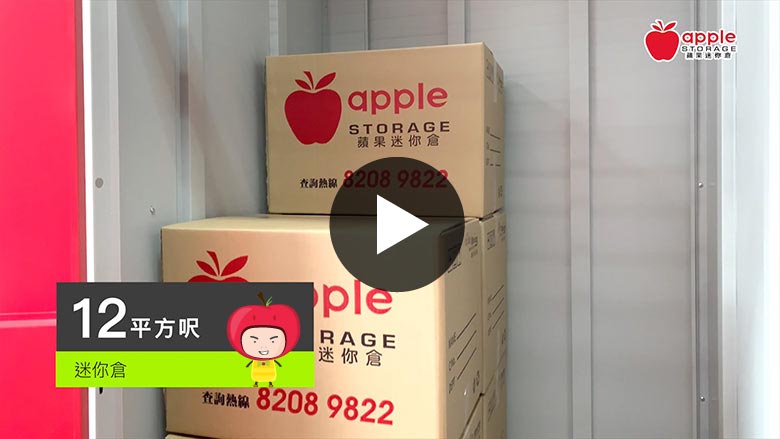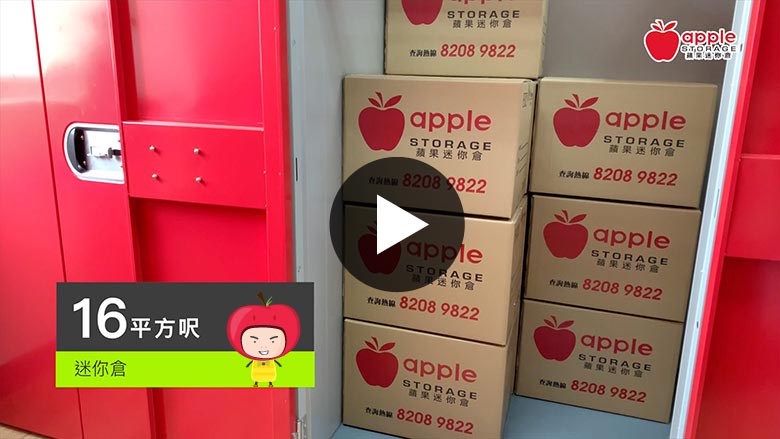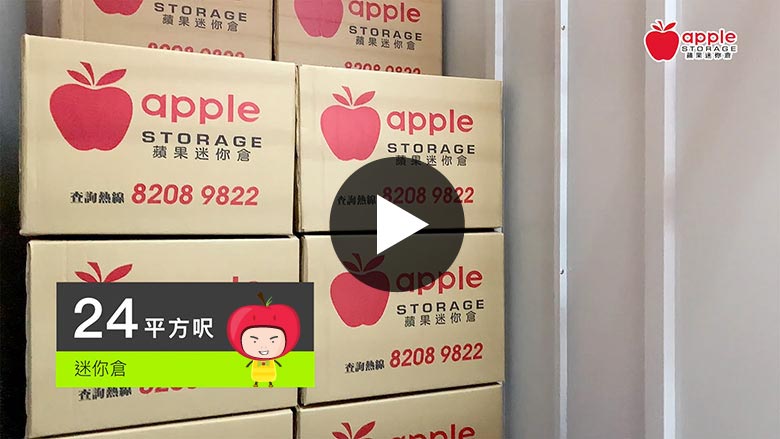 Branch introduction
Route guide
Branch 3D to visit now!
Tontex Branch

・San Po Kong Unit B, 9/F, Tontex Industrial Bldg, No.2 Sheung Hei Street, San Po Kong, Kln.

Tel. 8208 9822
Fax. 3909 0928

Neighborhood: Wong Tai Sin, Diamond Hill, Kowloon City, Kowloon Tong, Ma On Shan
TRAFFIC INFORMATION:
Diamond Hill MTR exit A2, turn right at the intersection of Sheung Hei Street from Tai Yau Street.