Self Storage
*The above sizes are for reference only, more sizes are available, please contact us for details.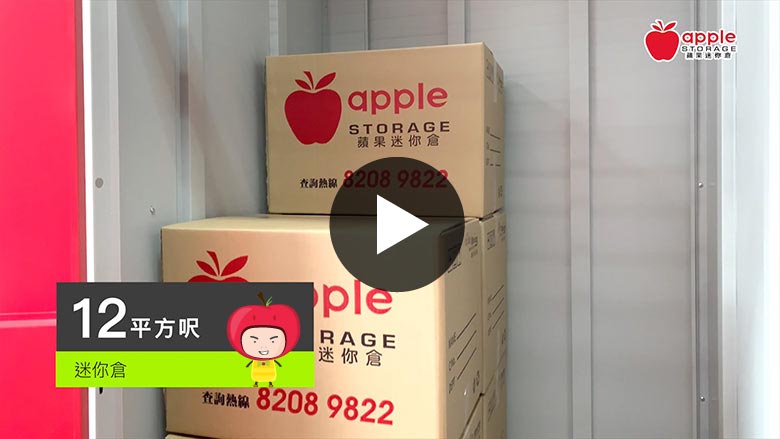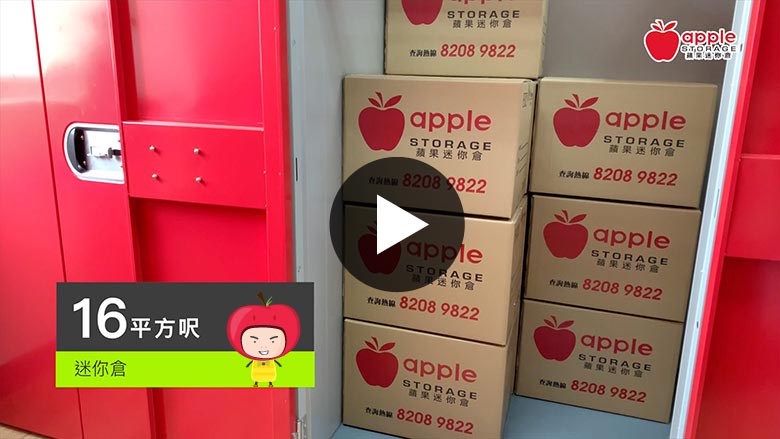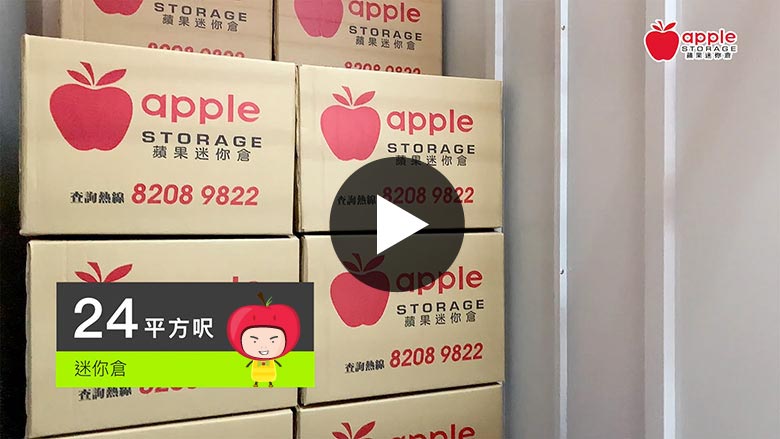 Ngai Sheung

・Tai Kok Tsui 3/F, Ngai Sheung Factory Building, No.13 Elm Street, Tai Kok Tsui, Kln.

Tel. 8208 9822
Fax. 3753 4992

Neighborhood: Prince Edward, Nanchang, Shek Kip Mei
TRAFFIC INFORMATION:
Olympic Station exit C5. Go straight along Cherry Street, turn left onto Tai Kok Tsui Road, then turn right onto Anchor Street when you saw the petrol station. Take the first turning on your left onto Elm Street.
Bus: 2E, 10, 13D, 16, 18, 31B, 32, 43, 904, 905, 914
Mini Bus: 12S, 46, 70, 70A
Reserve your visit