Self Storage
*The above sizes are for reference only, more sizes are available, please contact us for details.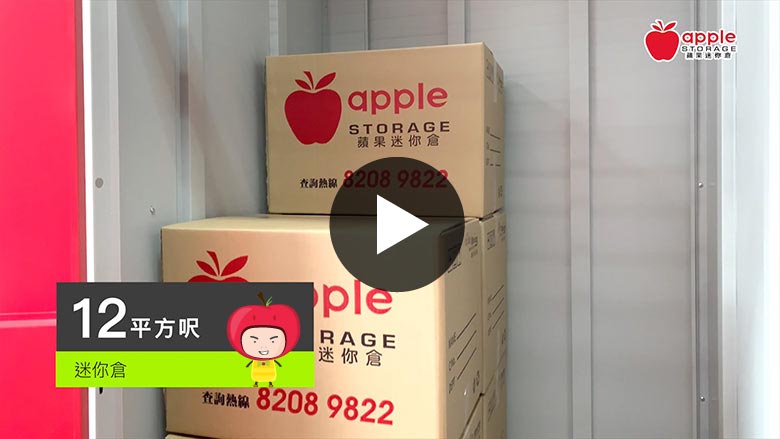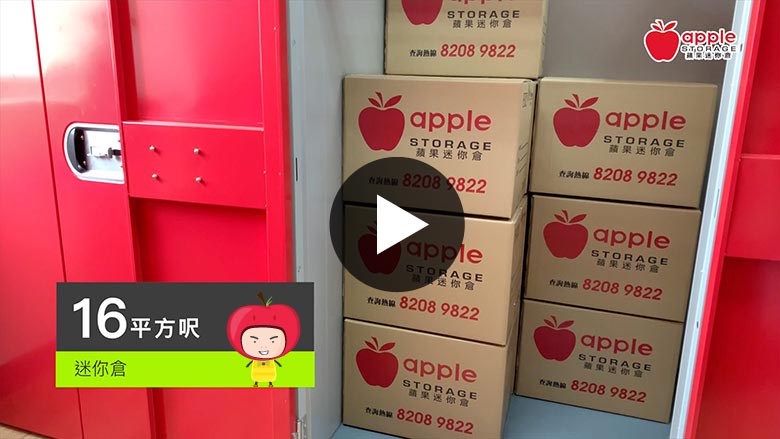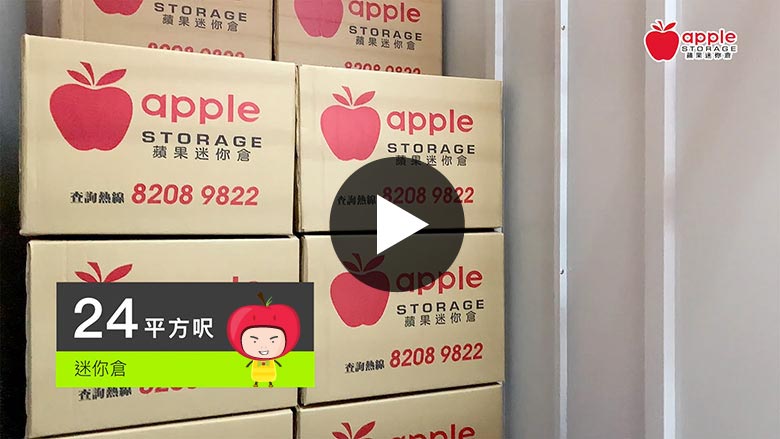 Freder Branch

・To Kwa Wan Unit G, 4/F, Freder Centre, No.3 Mok Cheong Street, To Kwa Wan, Kowloon.

Tel. 8208 9822
Fax. 2356 2990

Neighborhood: Hung Hom, Ho Man Tin
TRAFFIC INFORMATION:
Minibus route 49 / Bus route 3B 5C 5D 11B 11K 12A 21 61X 85A 85X 106. Close to Sky Tower / Harbour Plaza 8 Degrees.
Bus: 3B, 5C, 5D, 11A, 11B, 11K, 21, 61X, 85A, 85X, 106
Mini Bus: 28M, 49, 69