Self Storage
*The above sizes are for reference only, more sizes are available, please contact us for details.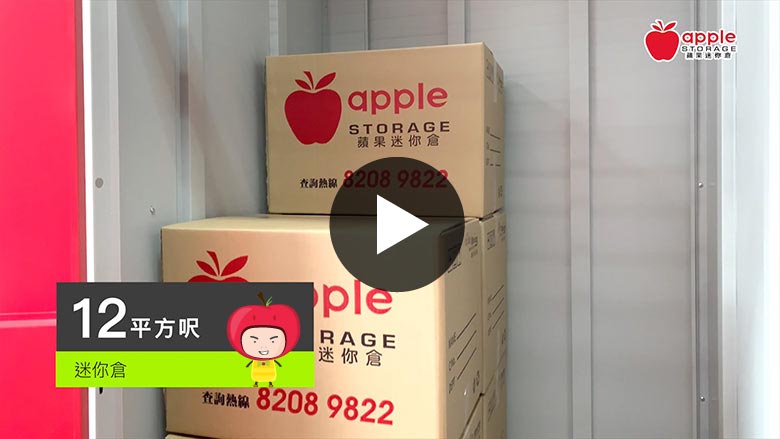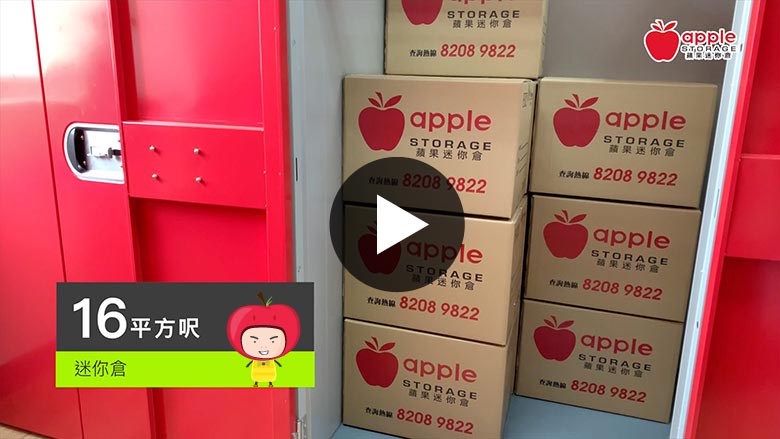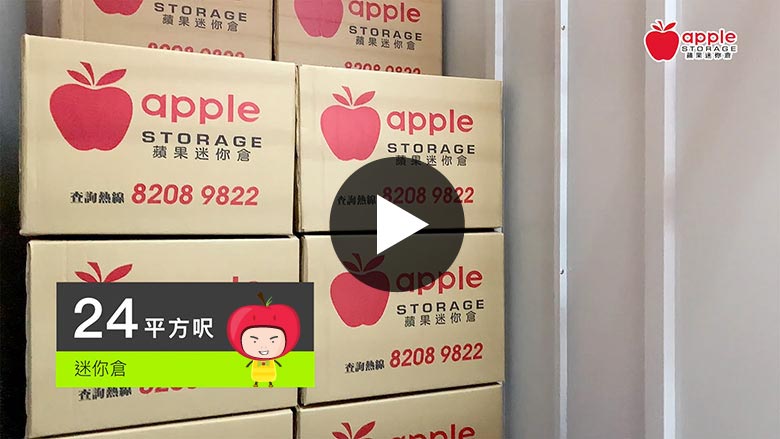 Shun Luen Branch

・To Kwa Wan Unit A & B, 7/F, Shun Luen Factory Building, 86 To Kwa Wan Road, To Kwa Wan, Kln.

Tel. 8208 9822
Fax. 3764 1331

Neighborhood: Hung Hom, Ho Man Tin
TRAFFIC INFORMATION:
To Kwa Wan MTR exit A, turn right at Chan Wai Chow Memorial School onto Sheung Heung Road, turn left after reaching To Kwa Wan Road.
Bus: 1106, 11k, 12A, 11X, 5C, 85X, 115, 12A, 15X, 21, 28, 297, 2E, 3B, 41, 45, 5D, 6C, 6F, 85
Reserve your visit