Yau Tong


Harbour Sky

Branch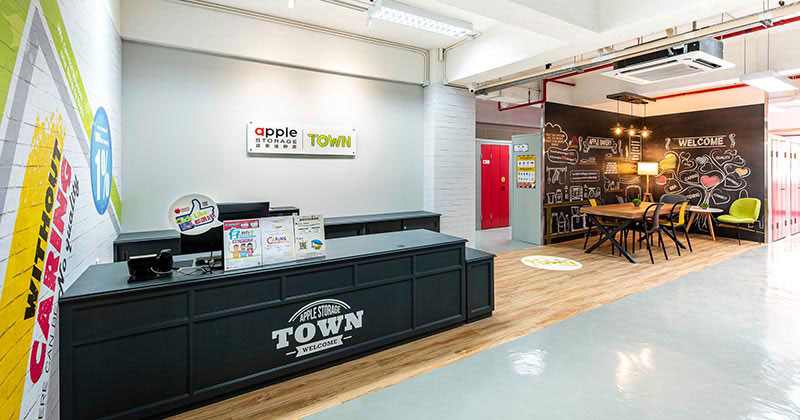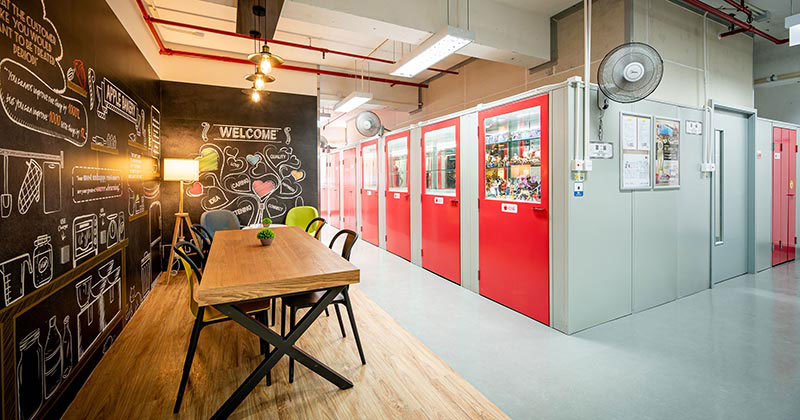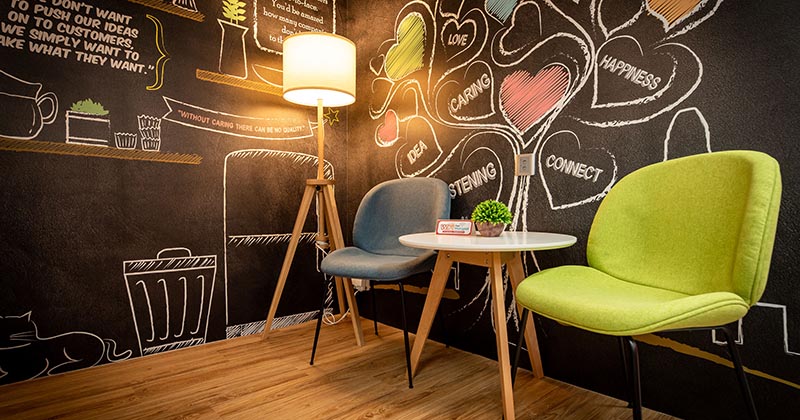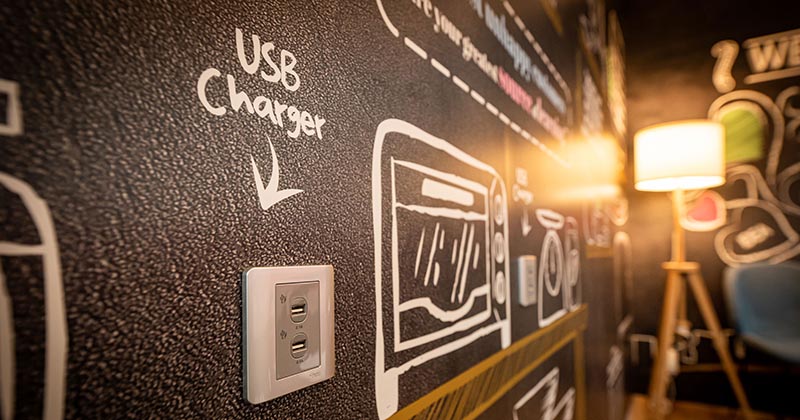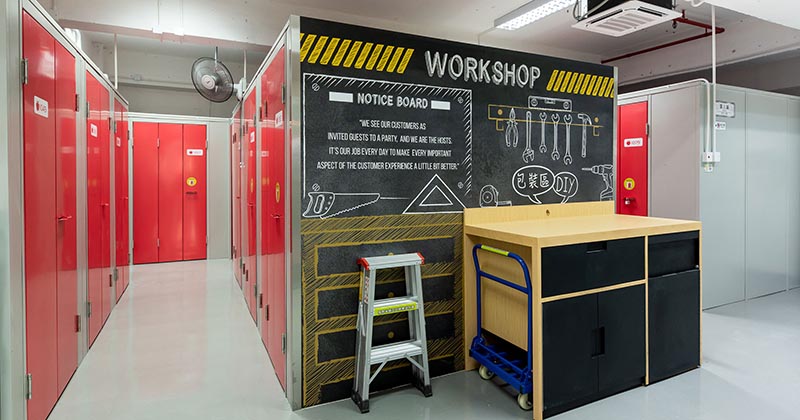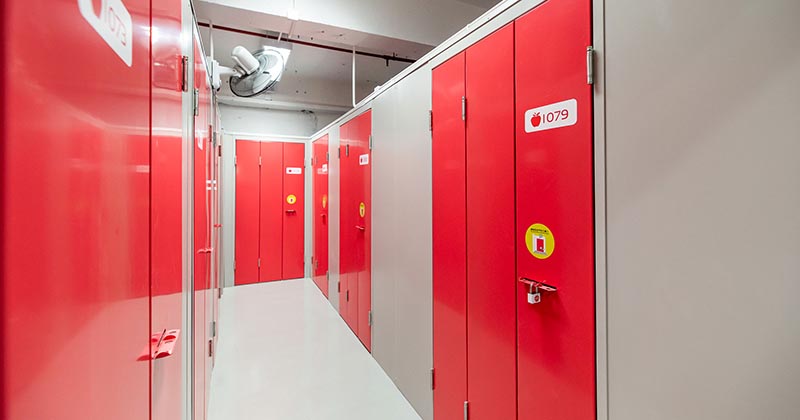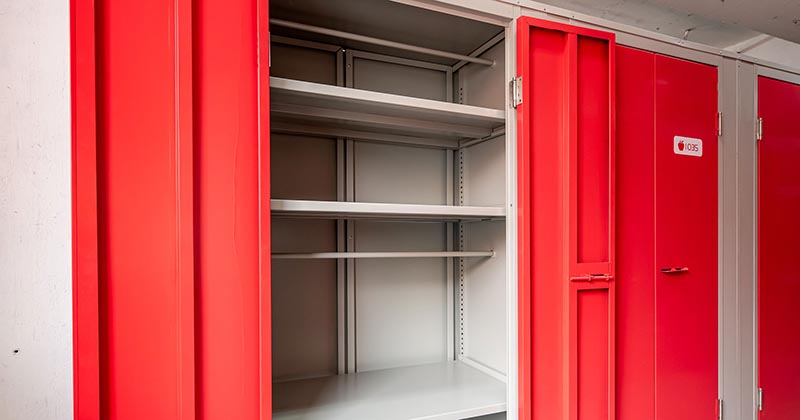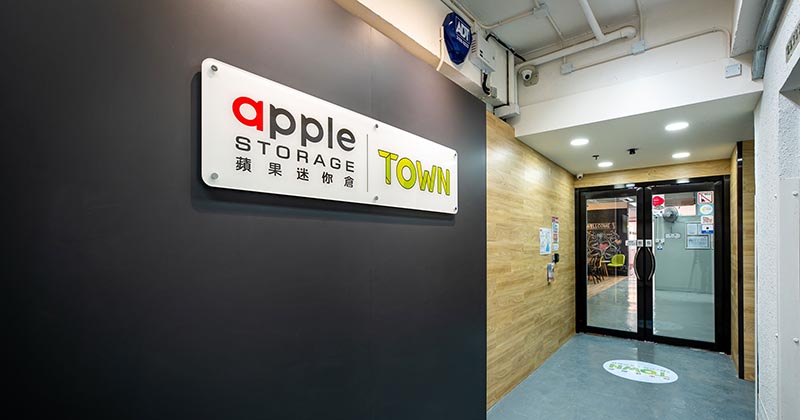 Self Storage
*The above sizes are for reference only, more sizes are available, please contact us for details.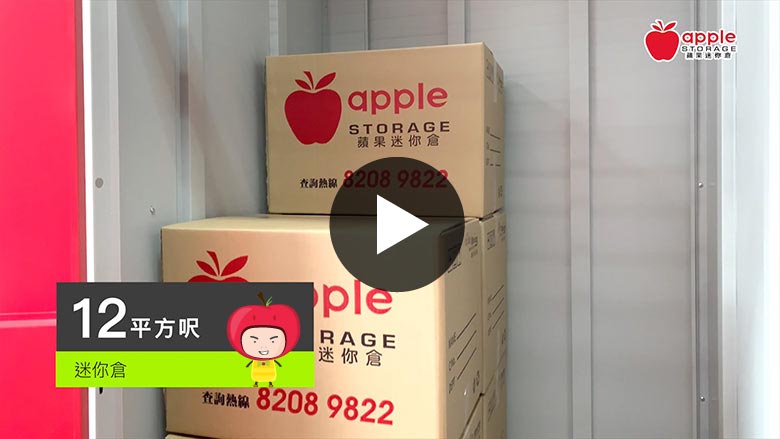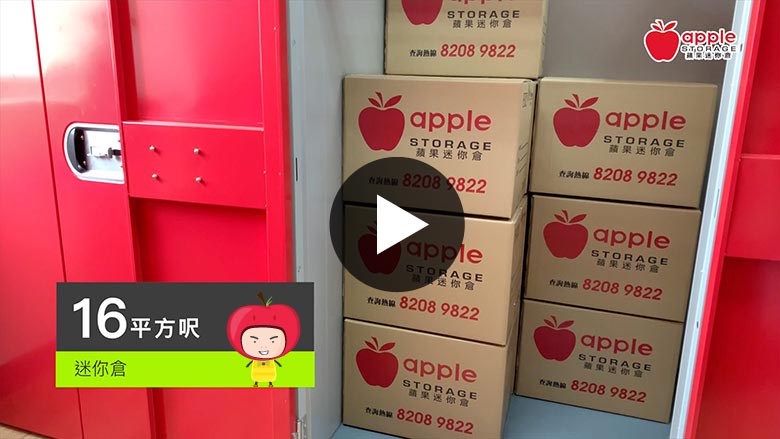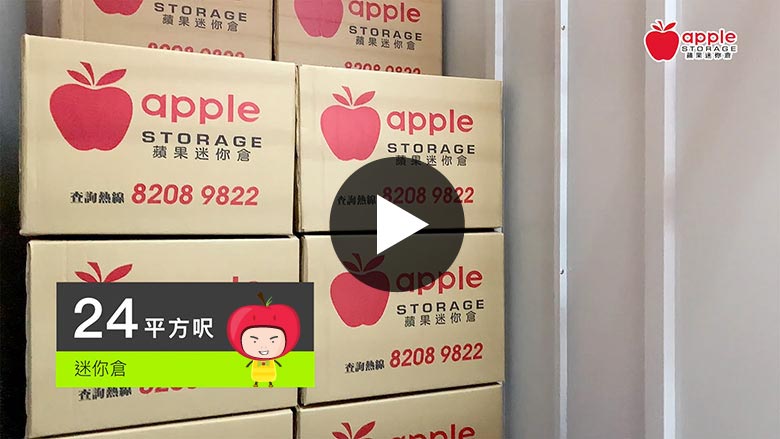 Home Repairs Service
Arrange skilled workmen for your household repairs at reasonable costs
Transportation Service
Door-to-door picking up, packing, furniture dismantling and delivery for you
Specialty Mini Storage
Specialty mini storages to cope with your different kinds of storage needs
Co-working Space
An office environment with full-scale office amenities next to your mini storage
Parcel Collection Service
Collect & place your parcels into your mini storage to save your time of waiting
Branch introduction
Route guide
Branch 3D to visit now!
Harbour Sky Branch

・Yau Tong 1/F, Harbour Sky, No. 28 Sze Shan Street, Yau Tong, Kln.

Tel. 8208 9822
Fax. 3904 6512

Neighborhood: Kowloon Bay, Ngau Tau Kok, Tseung Kwan O, Lam Tin, Yau Tong
TRAFFIC INFORMATION:
Yau Tong MTR exit A2, go straight forward via Cha Kwo Ling Road.
Reserve your visit