Self Storage
*The above sizes are for reference only, more sizes are available, please contact us for details.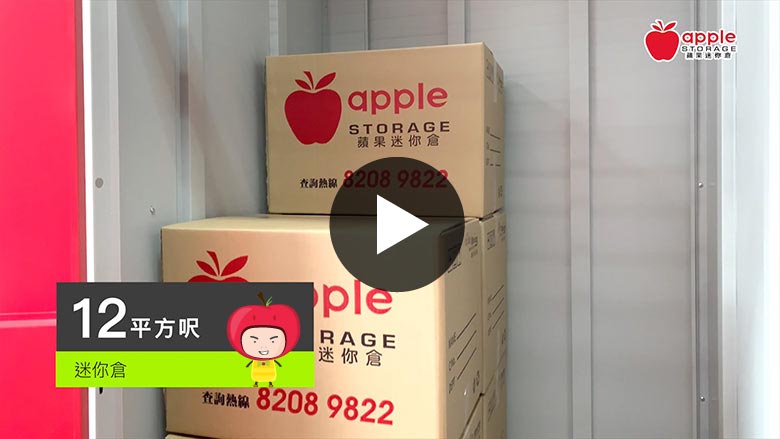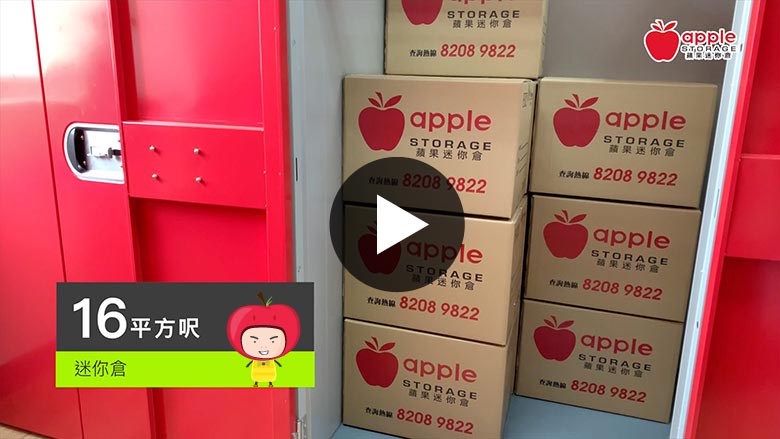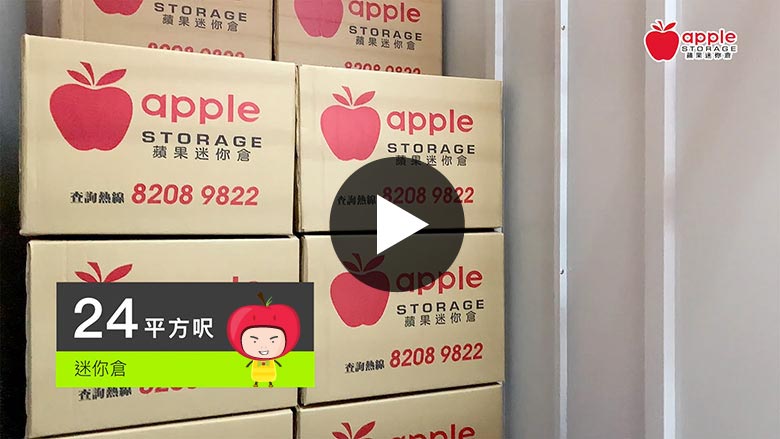 Eastern Branch

・Kwai Chung Flat A, 4/F., Eastern Industrial Bldg, No. 42-50 Kwai Ting Road, Kwai Chung, NT.

Tel. 8208 9822
Fax. 3585 5011

Neighborhood: Mei Foo, Lai King
TRAFFIC INFORMATION:
Kwai Fong MTR exit A. Reaching Kwai Fong Plaza by the escalator nearby. Then cross the footbridge to reach Kwai Ting Road at the botton of the plaza.
Bus: 30, 31M, 33A, 36A, 36M, 37, 38, 38A, 40, 43, 43A, 44M, 46X, 47X, 57M, 58M, 59A, 61M, 67M, 69M, 69P, 91M, 260C, 265M, 265P, 269M, 930, 935
Mini Bus: 89M, 94, 313, 407