Self Storage
*The above sizes are for reference only, more sizes are available, please contact us for details.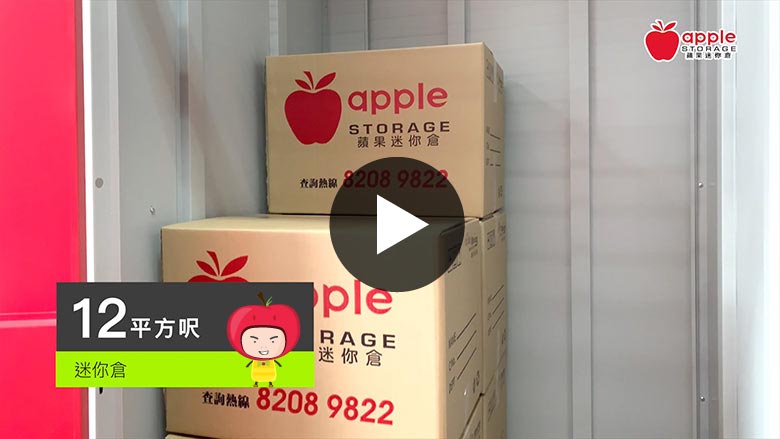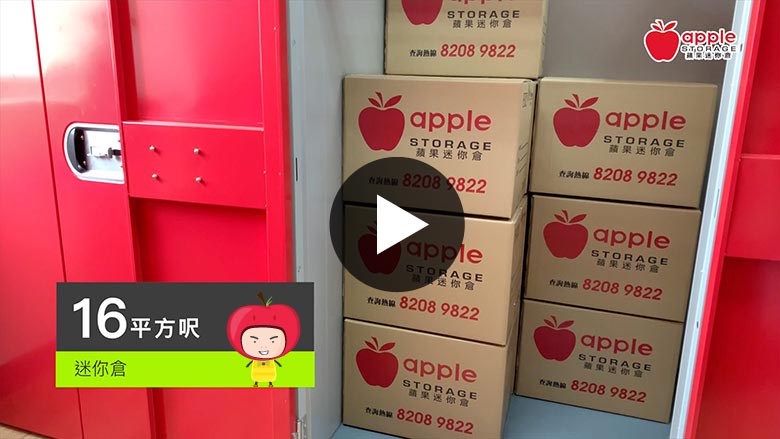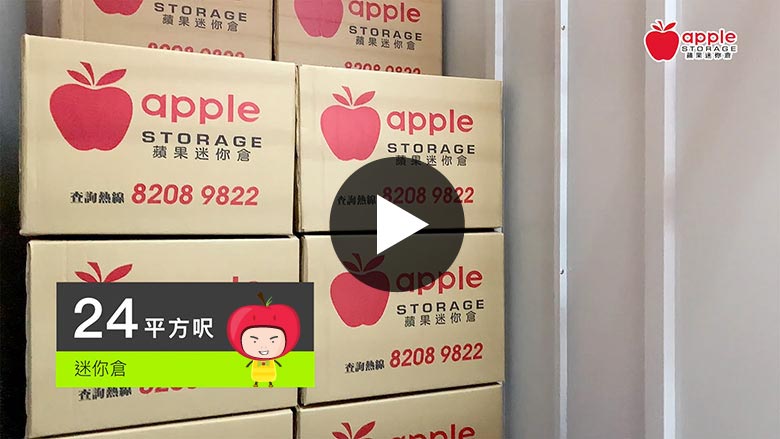 Branch introduction
Route guide
Branch 3D to visit now!
Unison Branch

・Sha Tin, Fo Tan Flat C,2/F, Unison Industrial Center, 27-31 Au Pui Wan Street, Fo Tan, Sha Tin, N.T.

Tel. 8208 9822
Fax. 3105 0218

Neighborhood: Tai Wai, Fo Tan, Ma On shan, Sai Kung
TRAFFIC INFORMATION:
Fo Tan MTR exit D, next to Caltex Gas station.
Reserve your visit