Tuen Mun


Tuen Mun C

Branch
Self Storage
*The above sizes are for reference only, more sizes are available, please contact us for details.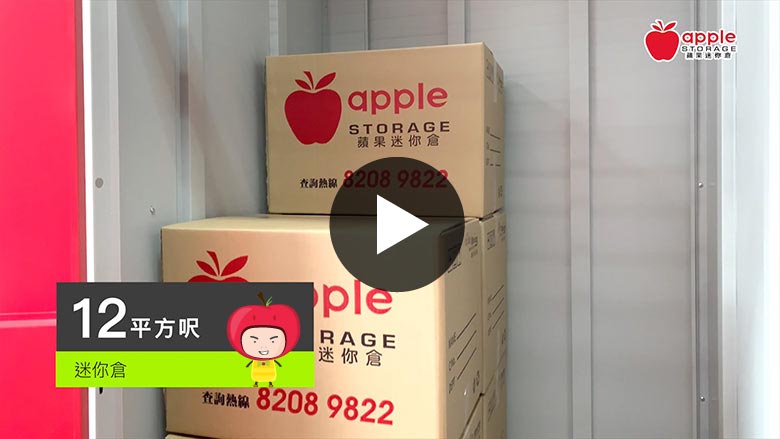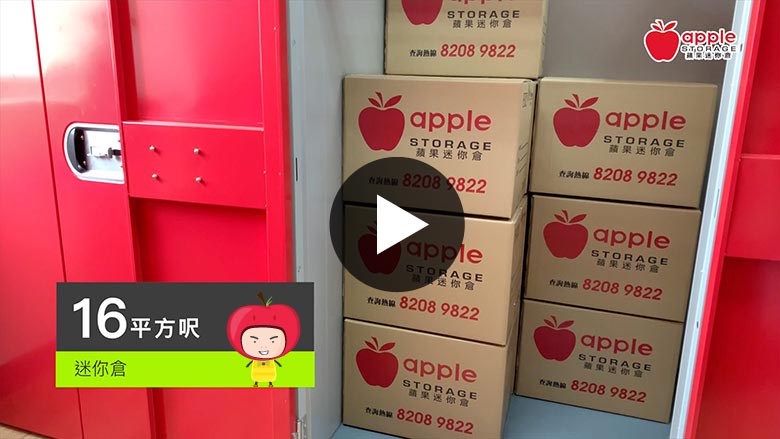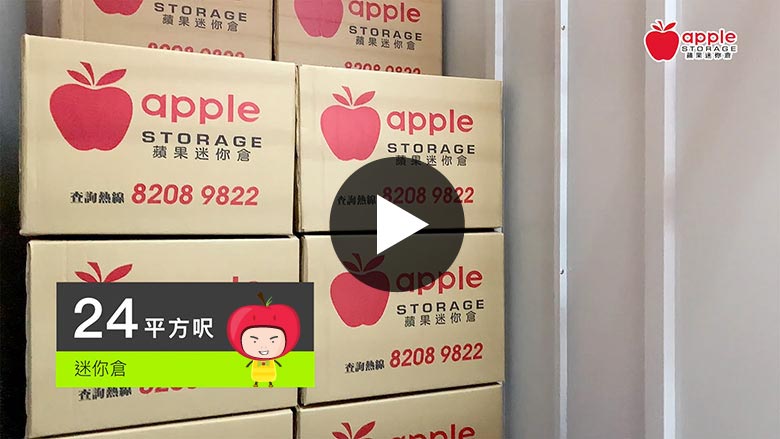 Tuen Mun C Branch

・Tuen Mun Unit C2, 2/F, Tuen Mun Industrial Centre, No. 2 San Ping Circuit, Tuen Mun, N.T.

Tel. 8208 9822
Fax. 3549 7271

Neighborhood: Lam Tei
TRAFFIC INFORMATION:
Tuen Mun Station exit B, go straight along Pui To Road, turn right onto San Ping Circuit at Hung Cheung Road (Opposite to Kin On Light Rail Station).
Bus: 57M, 66M, 66X, 258D, 961
Mini Bus: 40, 42, 44A, 44B
Reserve your visit