Self Storage
*The above sizes are for reference only, more sizes are available, please contact us for details.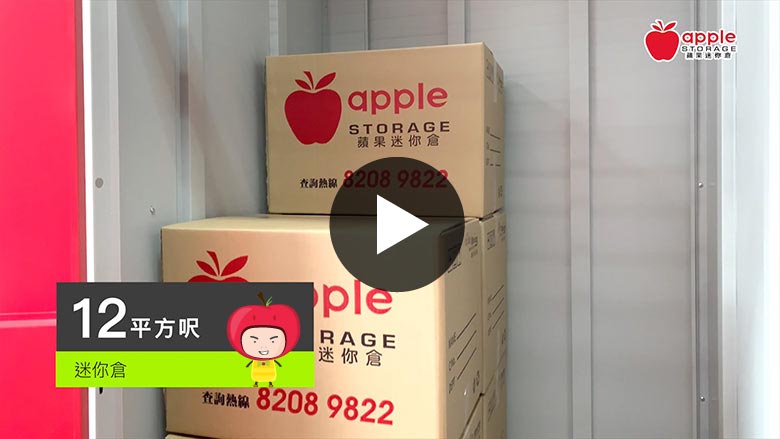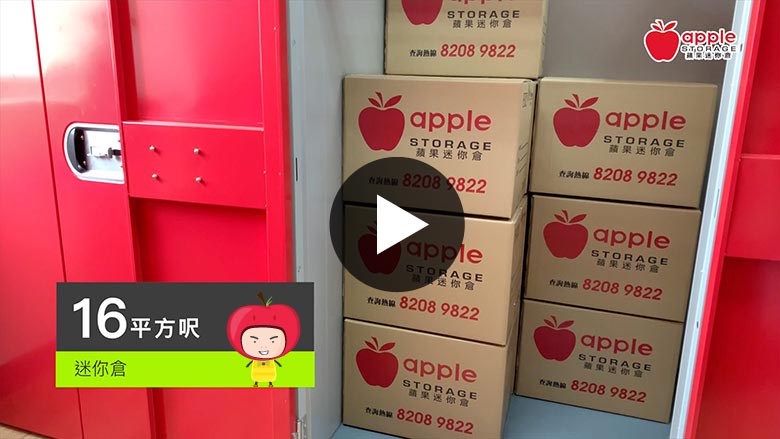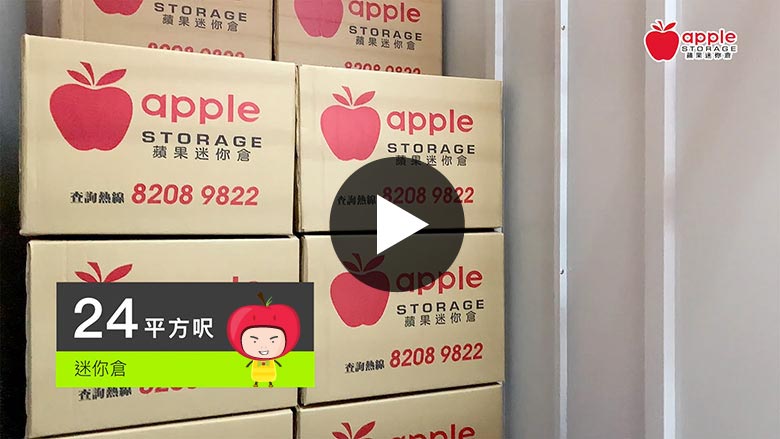 Branch introduction
Branch 3D to visit now!
Superluck Branch

・Tsuen Wan 1/F., Block A & B, Super Luck Industrial Centre Phase 2, No. 57 Sha Tsui Road, Tsuen Wan, N.T.

Tel. 8208 9822
Fax. 3105 3868

Neighborhood: Tai Wo Hau, Tsing Yi, Belvedere Garden, Sham Tseng, Tung Chung
TRAFFIC INFORMATION:
Tsuen Wan MTR exit A. Walking up overbridge at Discovery Park Shopping Mall. Opposite to Toyata showroom.
Bus: 30, 30X, 34, 48X, 230X, 234X, 235, 930
Mini Bus: 96A, 96B, 302, 313
Reserve your visit