Self Storage
*The above sizes are for reference only, more sizes are available, please contact us for details.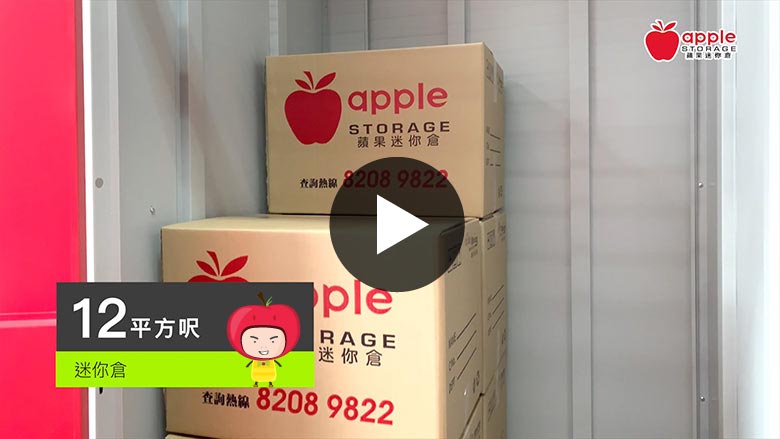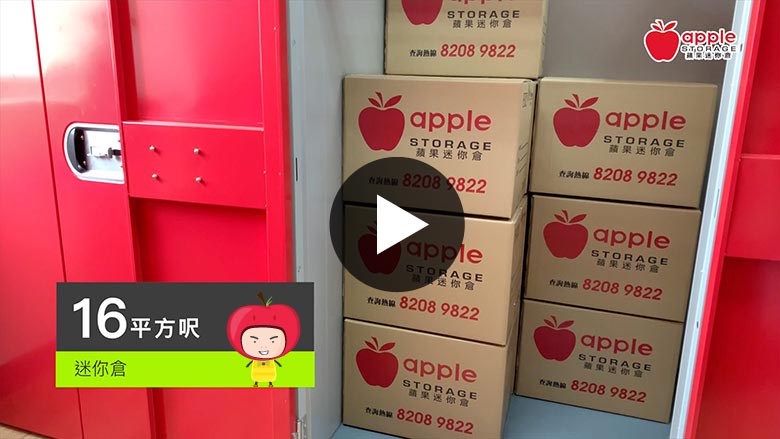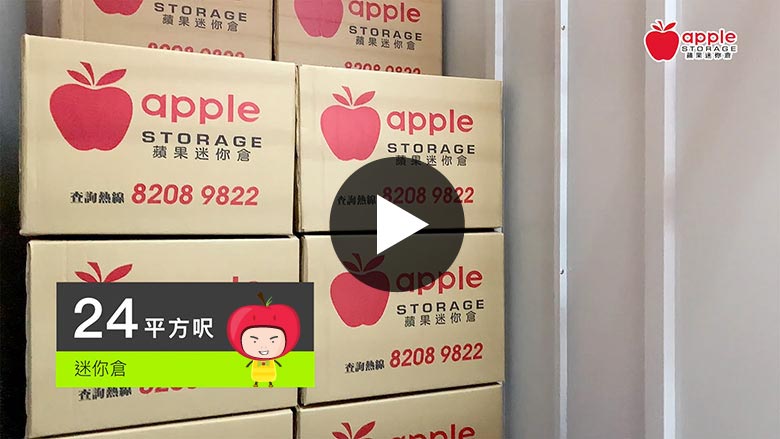 Hung Wai Branch

・Yuen Long 7/F., Hung Wai Industrial Building, 3 Hi Yip Street, Yuen Long, N.T.

Tel. 8208 9822
Fax. 3549 7271

Neighborhood: Tin Shui Wai, Hung Shui Kiu, Kam Sheung Road
TRAFFIC INFORMATION:
Long Ping MTR exit F. Crossing The Spectra, Next to Long Ping Station bus stop.
Bus: 268B, 268C
Mini Bus: 73, 74, 77A
Reserve your visit